Frontpage
$195m Afreximbank textile, cotton initiative to boost Nigeria's textile industry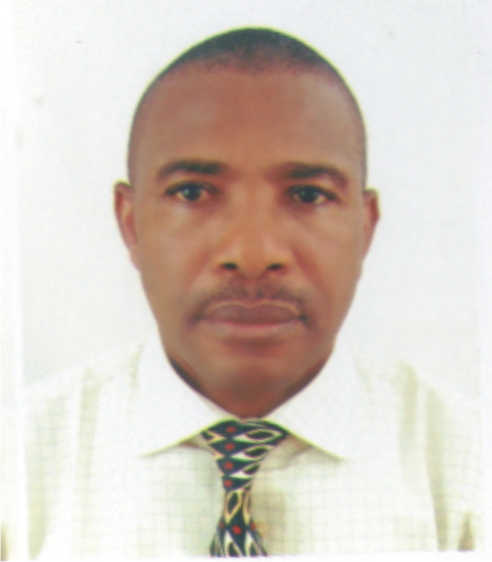 Ben Eguzozie is business a.m. regional lead based in Port Harcourt, providing regional and national  coverage for economy, business and finance
You can contact him on ben.eguzozie@businessamlive.com with stories and commentary.
October 21, 20191.8K views0 comments
Nigeria, a once African cotton and textile behemoth, may soon bounce back to its former aggregates, perhaps marginal, if the recently launched African Cotton Initiative (AFRICOTIN) gains traction in the country, where dozens of textile mills in Kaduna, Kano, Lagos and other cities have remained closed for years.
A report by Fibre2fashion.com said that Nigeria's textile industry grew from its first textile mill, the Kaduna Textile Mill, in 1956 to become the third largest in Africa by 1970s and 1980s. By 1987, there were 37 textile firms in the country, operating 716,000 spindles and 17,541 looms. Between 1985 and 1991, the industry recorded a 67 percent growth, employing about 25 percent of workers in the manufacturing sector.
AFRICOTIN is being developed by the African Export-Import Bank (Afreximbank) to help to catalyse the African cotton sector. It is being promoted by the bank's department of Intra-African Trade Initiative, headed by Kanayo Awani, the managing director.
Nigeria along with Burkina Faso, a West African landlocked country, are the two beneficiaries of Afreximbank's $195 million textile and garments industrial parks, and cotton parks project.  This is added to the pan-African multilateral financial institution's €400 million cotton pipeline project in Africa.
Awani, the Afreximbank's Intra-African Trade managing director, spoke during the launch of the African Corner at the recently held World Cotton Day organised by the World Trade Organization in Geneva; saying that the Africa cotton initiative would involve upstream interventions boosting production of cotton on the continent; and downstream interventions promoting and financing the consumption of cotton products.
She noted that the cotton value chain provides income for millions of people in Africa, especially those living in rural areas, and represented an important source of foreign exchange for many countries.
Awani said: "Afreximbank had a cotton pipeline of about 400 million Euros, including $195 million dollars in textile and cotton parks in Burkina Faso and textile and garments industrial parks in Nigeria."
Obi Emekekwue of Afeximbank's communication in a statement said, the African Corner, sponsored by Afreximbank, allowed the Bank to showcase its support for the African cotton value chain and for the African fashion and design industry.
The African Corner is a section of the WTO premises dedicated to African Cotton products and was designed to give exposure and recognition to African cotton and cotton stakeholders. The corner is also being used to develop collaboration with the private sector and seek investors for cotton-related industries and production in Africa.
Observance of the World Cotton Day followed a United Nations resolution sponsored by Benin, Burkina Faso, Chad and Mali proclaiming 7 October as World Cotton Day. The four countries, also known as the Cotton-4, are co-sponsors of the Cotton Sectorial Initiative which aims to improve the international cotton trading system.
Cotton is produced in 75 countries, including many least-developed countries where production and processing are important contributors to economic stability and job creation.
Arancha González, executive director of the International Trade Centre, said that cotton was at the heart the Centre's efforts to ensure sustainable development through trade in Africa.