Internet
60% Nigerians still not connected to internet
February 21, 2020665 views0 comments
This means that 60 percent of the world is online. This brings global internet access to 4.54 billion people, indicating a seven percent increase from January 2019.
60 percent of Nigeria's over 200 million citizens are still  not connected to the internet while only 10 percent are active on social media.
This proves that less than half the number of people in the country is able to access the internet. It highlights that only 85.49 million Nigerians have internet access, some 42 per cent of the total population. Additionally, only 27 million of those internet-enabled Nigerians have social media accounts that they run actively.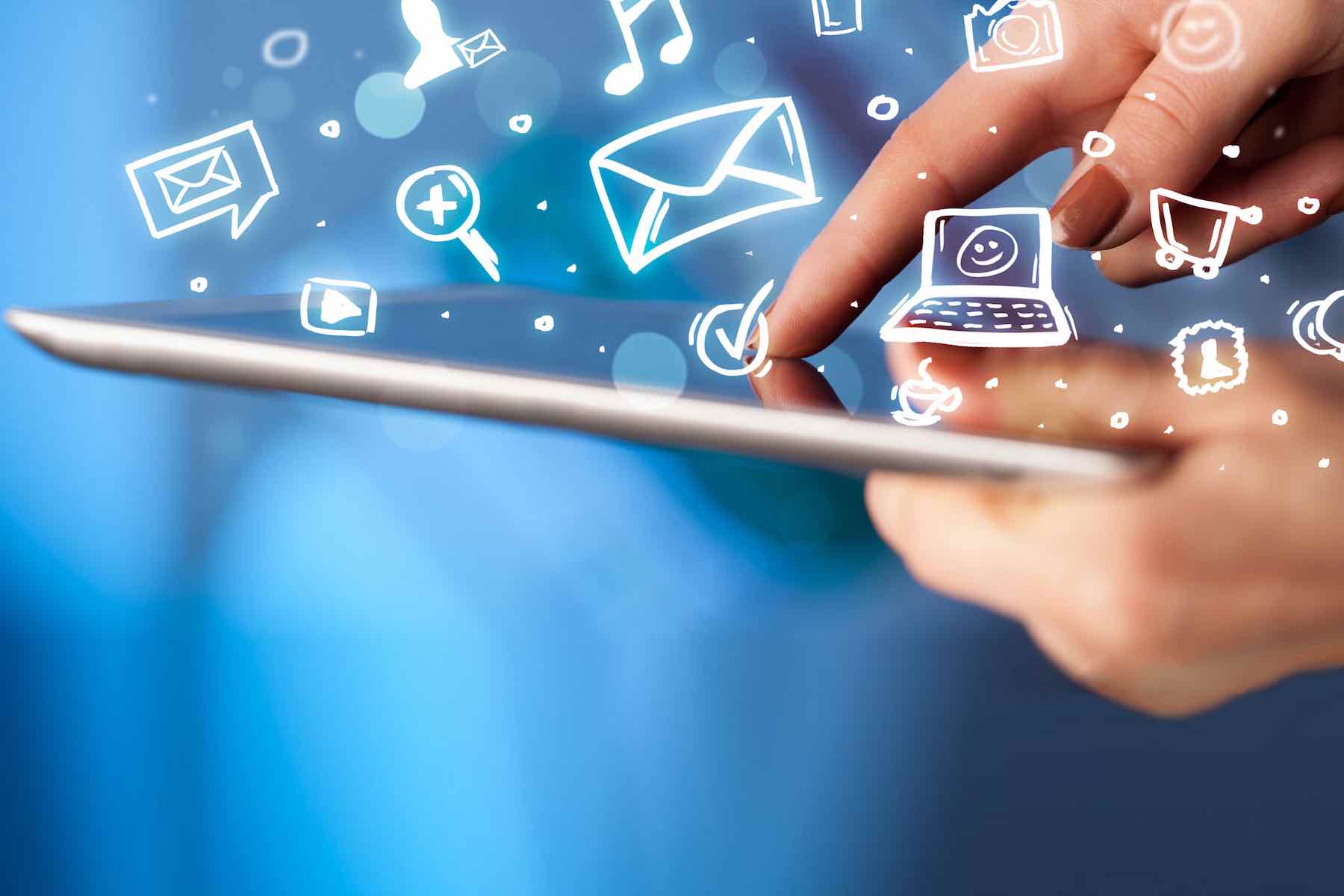 This is according to the Digital 2020 Global Overview report. The report provides, among other things, some insights into internet access and the global digital world.
The report, compiled by 'We Are Social and Hootsuite,' also shows that digital, mobile, and social media have become a part of everyday life for people all over the world, including in Africa. According to the report, 169.2 million Nigerians have mobile (phone) connections. This represents 83 percent penetration of the total population of 203.6 million people, of which 50 percent live in urban areas.
The other key findings in the report can be summarised as follows; More than half the global population is online. 60% of the world is online As highlighted in the report, global internet penetration has reached new heights as 298 million new members joined the online community in 2019.