Telecom
9mobile, formerly Etisalat Nigeria, appoints advisers ahead of sale
July 25, 20171.3K views0 comments
9mobile, formerly Etisalat Nigeria, has appointed advisers to manage the process of attracting investors to take over the telecoms company and has seen strong interest, the central bank governor said on Tuesday.
The central bank and telecoms industry regulator intervened this month to save Nigeria's fourth-largest mobile operator from collapse and prevent creditors putting it into receivership, prompting a board and management change.
The move also led to a name change to 9mobile.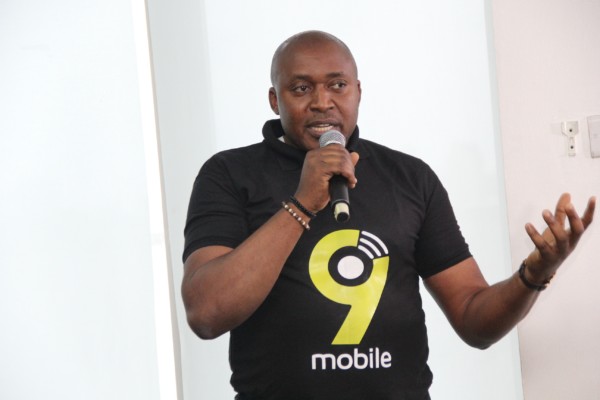 Central Bank Governor Godwin Emefiele, speaking after the bank's policy meeting on Tuesday, said advisers would manage the search for a major investor to acquire the company.
He said 9mobile's revenue was stable, adding it had made 16 billion naira ($52.50 million) in June. It had not lost subscribers due to the debt crisis, he said.
"I am very gratified at the surge by potential investors who have written showing interest. Advisers will eventually call for RFPs (request for proposals), everyone will go into a data room and conduct due diligence, and the best person … will win," the governor told reporters in Abuja.
The telecoms company took out a $1.2 billion loan four years ago from 13 local lenders to refinance existing debt and expand its mobile network, but it struggled to repay due to a currency crisis and recession in Nigeria.
Boye Olusanya, 9mobile's Chief Executive told Reuters he was focused on getting the telecoms group back on track to make a profit while working on the paperwork to eventually raise new capital. He said the company was open to new investors.
The crisis forced the telecoms company's one-time UAE parent Etisalat to terminate its management agreement with its Nigerian business and surrender its 45 percent stake to a trustee following the regulatory intervention.
Emefiele said the intervention through the interim board was temporary and that it should not last more than 90 to 180 days.
He also said that the regulatory intervention had been positive as it had saved the company from "dismemberment" by creditors.
9mobile has 20 million subscribers with a 14 percent share of the Nigerian market. South Africa's MTN has 47 percent, Globacom 20 percent and Airtel – a subsidiary of India's Bharti Airtel – 19 percent.