Frontpage
Access Bank holds first post-merger AGM, pays 0.25k dividend to shareholders
April 25, 2019997 views0 comments
Access Bank Plc, one of Nigeria's top tier lenders, Thursday held its first annual general meeting (AGM) after its merger with Diamond Bank in Lagos, where it declared a profit-after-tax of N94 billion for the 2018 financial year.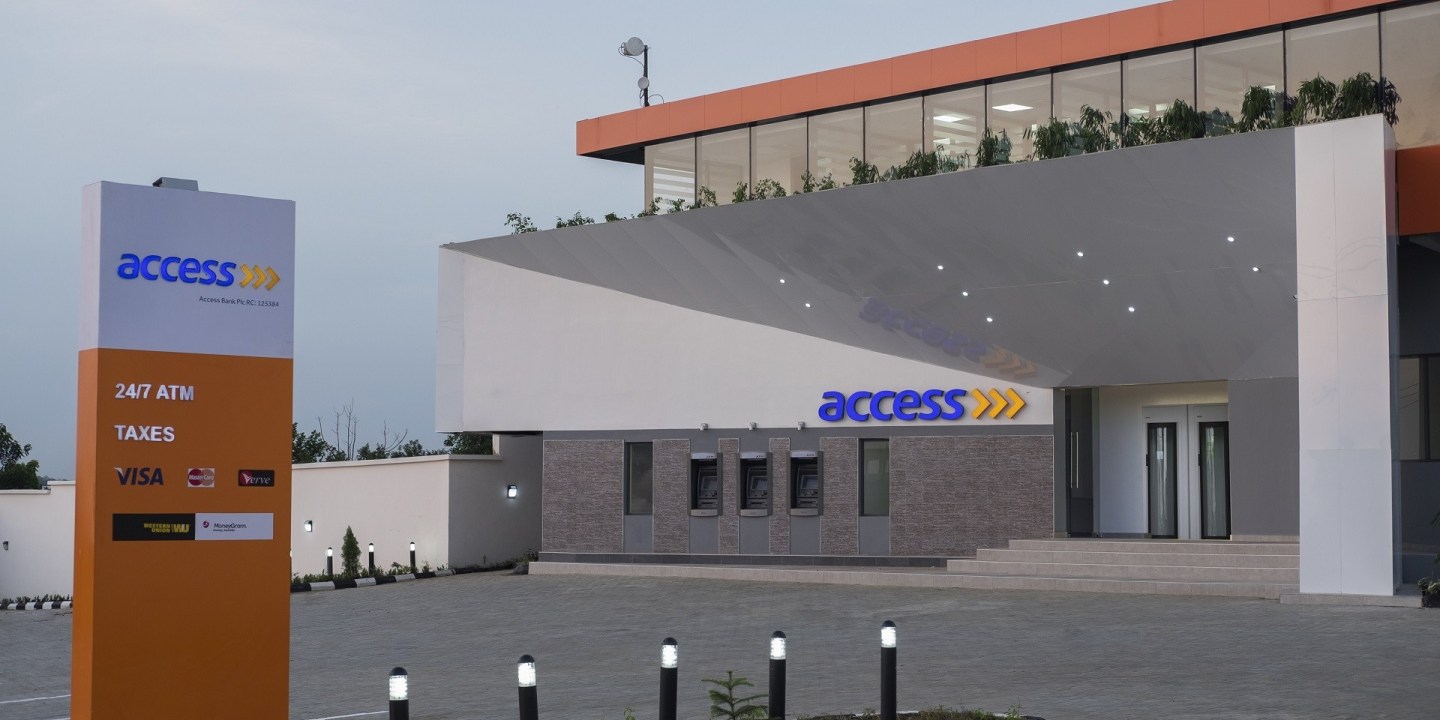 As a result of this, the board of the bank with the approval of the shareholders,   declared and paid a dividend of 0.25k per share.
This was on the premise of a robust 2018 financial year performance for the bank, which witnessed a 20.8 percent growth in total assets of N4.95 trillion from N4.10 trillion in 2017.
The bank also enjoyed a 14.3 percent increase in customer deposits of N2.56 trillion from N2.24 trillion in 2017, and a 15.2 percent increase in gross earnings for 2018 of N529 billion.
Sunny Nwosu, a shareholder's representative said "the joy of today is the completion of a beautiful 'marriage' ceremony, we have to establish that it was a success and going forward we are looking forward to dividends in naira. It is a good thing that both Diamond Bank and Access Bank shareholders are partakers of the 25k dividend
Another shareholder, Nona Awoh, buttressed on the points made by Sunny Nwosu, he added that the Access Bank subsidiary in Rwanda should be given recognition for turning its books from negative figures to positive.
In his remarks, Herbert Wigwe, the group managing director of Access Bank, thanked shareholders    for the success of the merger and assured the shareholders that the bank was focused on creating value for them.
Speaking on the dividend payout of 25kobo, after the bank recorded earning per share of N3.31, Wigwe said, the bank needed to think towards the future and cautiously decided on the dividend based on the just concluded merger, The bank's dividend payout in 2017 was 40 kobo, with an earnings per share of N2.11
Wigwe shared that the bank has begun its 2018-2022 phase of another 5-year strategy, which will position Access Bank as Africa's Gateway to the world and could easily be shown in the records books, adding that Access Bank is the only Nigerian bank to record profit in its London subsidiary.