Companies
ACCI, NASRDA urge private sector to explore business side of space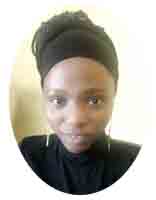 She is a passionate writer whose flair for journalism earned her awards as a campus journalist. Driven by hunger for success, she strives to make the world a better place with insightful, analytical and informative piece around insurance, technology and other sections.
July 7, 2021246 views0 comments
Advocate partnership to explore FDI
Al-Mujtaba Abubakar, president, Abuja Chamber of Commerce and Industry (ACCI), and Halilu Shaba, director-general, Nigeria Space Research and Development Agency (NASRDA), have advocated collaboration with the private sector to sensitise businesses and explore areas of opportunities in space.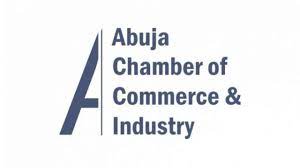 Both parties made this call during an interactive session at the ACCI office in Abuja.
Noting that there is a great deal of opportunity in the space agency, the ACCI president canvassed for a robust
relationship between the space agency and the organised
private sector.
"We are aware that the space economy is huge with a lot of opportunities. The value chain is equally wide. This is the space age. The private sector is the emerging platform as we are witnessing in developed parts of the world. So
the chamber movement and the space agency must collaborate to sensitise businesses and explore areas of partnership," Abubakar said.
Similarly, Shaba, the director-general NASRDA, while presenting on the space agency, said there is still a huge business side of space that has not been explored enough by the Nigerian private sector, hence he called for local partnership that will further generate foreign direct investment.
"NASRDA has developed several business packages which will be shared with the business community," Shaba said, and described the proposed partnership with the ACCI as a game-changer.
Lauding the effort of the NASRDA boss, Aliyu Idi Hong, vice president, intergovernmental and external relations, agreed that working with private sectors is a commendable vision because there is an economic part to
every sector.