Frontpage
WORLD BUSINESS & ECONOMY
Africa loses up to $15bn yearly from climate change, laments Adesina, AfDBchief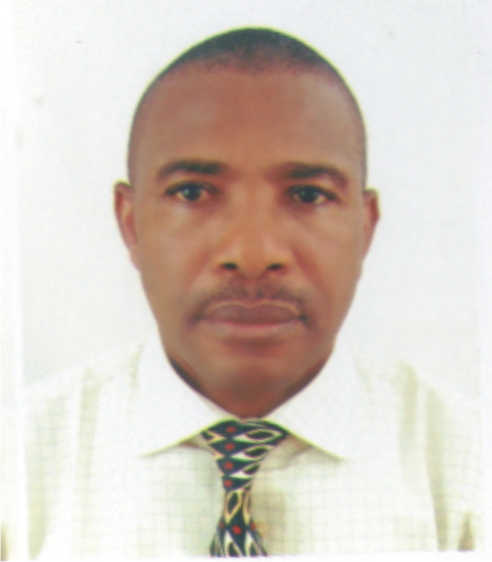 Ben Eguzozie is business a.m. regional lead based in Port Harcourt, providing regional and national  coverage for economy, business and finance
You can contact him on ben.eguzozie@businessamlive.com with stories and commentary.
January 27, 2021480 views0 comments
To rise to $50bn by 2040 – IMF
Says AfDB commits additional $12.5bn to climate finance
Collective actions needed to help continent adapt to climate change
Africa is losing between $7 billion and $15 billion annually from the vagaries of climate change, said AkinwumiAdesina, president of African Development Bank (AfDB), while addressing global leaders at the 1st Climate Change Adaptation Summit in Davos, Switzerland.
Meanwhile, the International Monetary Fund (IMF) said the loss could rise to a whopping $50 billion by 2040.
From the locust swarms devastating thousands of hectares of crop land in East Africa, perennial droughts and encroaching deserts that lay bare the vulnerability of the Sahel of Africa, scotching lives into misery and driving migration, to the inundation of coastal towns and villages, the continent is beleaguered on every side.
Adesina said Africa needs to be heard, and collective actions taken to help the continent adapt to climate change.
"We gather, carrying the hopes and aspirations of people. We speak, not because we want to be heard, we speak for those who need to be heard," he said.
He informed that the AfDB has increased its climate finance by 400 percent –rising from earlier 9 percent of its total finance in 2016 to 38 percent in 2019. "We expect to reach 40 per cent in climate finance this year," Adesina said.
The bank has committed an additional $12.5 billion to climate finance between 2020 – 2025, all to be committed 100 per cent to climate adaptation, he said.
"To do more for Africa, we are building strategic partnerships. That's why I am delighted to have partnered with the former UN Secretary General Ban Ki-Moon to establish the Global Centre for Adaptation-Africa (GCA-Africa), hosted at the African Development Bank.
"Our ambition is bold: to galvanize climate resilience actions; support countries to accelerate and scale up climate adaptation and resilience; and mobilize financing at scale for climate adaptation in Africa," Adesina said.
Indeed, AfDB and GCA-Africa have launched the 'Africa Adaptation Acceleration Programme' to mobilize $25 billion in new climate finance for Africa –and to scale up innovative and transformative actions on climate adaptation across Africa.
"Our Digital Agriculture Flagship will leverage $2 billion to deliver digital climate advisory services to reach 300 million farmers by 2030. We will roll out the first Digital Agriculture Financing Facility for Africa," he said.
Adesina said the AfDB's 'Youth Adaptation' flagship will unlock $3 billion for the youth, support 10,000 youth-led SMEs in climate resilience, and build capacity for one million youth on climate adaptation.
Meanwhile, the nank will scale up its 'Africa Disaster Risk Facility,' which has already provided $10 million to insure countries against extreme weather risks, including Madagascar, Mauritania, Zimbabwe and Niger.
"We will also scale up the bank's Technologies for African Agricultural Transformation (TAAT) which has leveraged $450 million and provided 19 million farmers with climate resilient agricultural technologies in 27 countries –raising farmers' average yields by 60 percent," the AfDB chief also said.
The 'Africa Adaptation Acceleration Programme' is expected to deliver climate adaptation for Africa at scale, and Adesina soughtrobust support for the programme.
Adesina said, particularly, that it is Africa's platform for rapid climate adaptation, noting that this is the time for scaled-up actions on climate adaptation for Africa. "Africa must not be short-changed by climate finance. It is time to act, for Africa can no longer wait. The African Development Bank and the Global Centre for Adaptation-Africa (GCA-Africa) are geared up for transformative actions," he said.