Frontpage
Technology
WORLD BUSINESS & ECONOMY
Africa startups received $2.44bn investment with marginal drop in 2020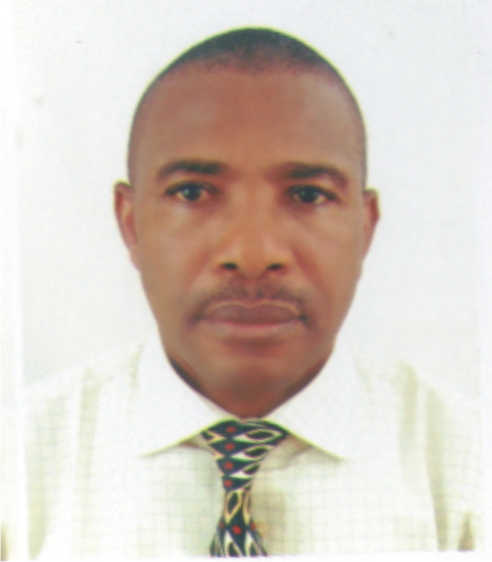 Ben Eguzozie is business a.m. regional lead based in Port Harcourt, providing regional and national  coverage for economy, business and finance
You can contact him on ben.eguzozie@businessamlive.com with stories and commentary.
January 26, 2021344 views0 comments
Fintech most funded sector at 33%; cleantech, 22%
Investment report says 1,075 deals recorded against 1119 in 2019
Nigeria's Paystack's $200m among high-profile acquisitions
Tech startups in Africa received continuous flow of investment in 2020, despite grave fears that pressures from the Covid-19 pandemic would ravage the continent's sector investment, states a new report by Briter Bridges.
African startups received a total of $2.44 billion in investment in 2020, around $100 million less than the 2019 figure without Covid-19.
Africa's Investment Report 2020 quoting data from more than 70 investors, said the Covid-19 infested year recorded 1,075 deals in tech startups compared to 1,119 in the previous year. This showed a slight drop of 44 or 3.93 percent.
The most funded sectors of the African tech startups were financial technology (fintech) which saw 33 percent funding, followed by clean technology (cleantech) – which is an umbrella term that incorporates green, sustainable and environmentally friendly technologies – with 22 percent.
Other sectors were health with 9 percent, agriculture 7 percent and data & analytics 7 percent. Meanwhile, data market in the continent is predicted to rise to $3 billion by 2025.
The most funded products were in solar energy, data and analytics, PAYG, payments, transfer and remittances, financial API, telemedicine, supply chain management, insurance and digital banking.
The latest tech funding figures put paid to earlier concerns that the pandemic would see investors withhold capital. Rather, it was the contrary. There were some huge deals in the outgone year (2020) with a string of high-profile acquisitions in tech and agricultural sectors.
For example, Nigeria's Paystack, which was acquired by US fintech Stripe for over $200 million, was among the high-profile acquisitions. Others are: UK-based payments company, Network International, which bought over Kenya's DPO Group for $288 million; African-inspired WorldRemit acquired Send Wave, a remittances company for $500 million.
The report also disclosed that the value of the mergers and acquisition (M&A) market was at least $1.12 billion in 2020.
In terms of successful rounds, Estonian ride-hailing app Bolt raised $182 million to expand its services in Europe and Africa. Kenya's food distribution startup, Twiga Foods, was able to raise $30 million in a Series B round led by Goldman Sachs. On its part, Egypt-based health-tech Veezeta got $40 million from some Gulf funds which made it to expand its services in the Middle East and North Africa (MENA) region.
The report also stated that the total value raised during all rounds came to some $1.07 billion with an extra $243 million in undisclosed deals. All the rounds over $100 million involved foreign companies investing in Africa.
The report found that there were more than 1800 co-founders involved in raising money, of which 85 percent were male and 15 percent female.