Finance
African blood donation rate falls by 17% in wake of COVID-19 pandemic – WHO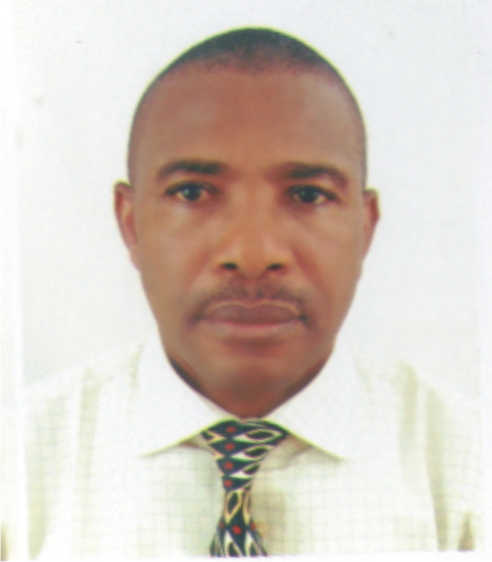 Ben Eguzozie is business a.m. regional lead based in Port Harcourt, providing regional and national  coverage for economy, business and finance
You can contact him on ben.eguzozie@businessamlive.com with stories and commentary.
June 14, 2021361 views0 comments
7m people need blood transfusion in continent annually
Partners Facebook for blood donations feature, now live in 12 countries
 Since the outbreak of the COVID-19 pandemic that has caused widespread disruptions to key health services, lives and livelihoods, blood donation in the African region has fallen by 17 per cent, the World Health Organization (WHO) said Monday, which is the World Blood Donor Day.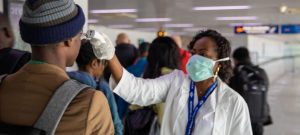 An analysis by the global health body found that the frequency of blood drives in the African region has dropped by 25 per cent, and demand for blood declined by 13 per cent, with the suspension of routine surgeries in some countries and fewer people seeking care in health facilities.
No fewer than 7 million people need blood transfusion every year in Africa, a continent with more than 1.3 billion people.
According to Matshidiso Moeti, WHO Regional Director for Africa, this year's World Blood Donor Day is marked under the theme: "Give blood and keep the world beating," to highlight the essential contribution blood donors make to save lives and improve the health of others.
"Disruptions to the steady supply of safe blood can be life threatening. We deeply appreciate the selfless, lifesaving gesture of blood donors and urge countries to set up and reinforce systems to increase voluntary blood donations," said Moeti at the WHO Region for Africa.
A recent report by the African Development Bank (AfDB) said Covid-19 at the end of 2020 has left Africa health care in critical divide, a fiscal divide, a gender divide, and a jobs and labour divide. Even before the onset of the virus, Africa imported 70 per cent to 80 per cent of pharmaceuticals, a situation worsened by the pandemic, said Akinwunmi Adesina, president of the AfDB while speaking at the Victoria Forum, Canada.
Additionally, surveys said, by the end of 2020, Covid-19 would cause a 1.4 percent drag in Africa's GDP, with the continent's smaller economies facing contraction of up to 7.8 percent. There would also be regional average of about 5 percent in public revenue losses in Africa, with total merchandise exports contracting by about 17 percent
WHO is collaborating with organizations such as the Coalition of Blood for Africa—launched in November 2020—the Organization of African First Ladies for Development and the private sector to improve access to quality blood supplies.
Meanwhile, in partnership with social networking app, Facebook, the WHO has set up a Regional Blood Donations feature, which connects people with nearby blood banks. The tool is now live in 12 countries and over 3.8 million Facebook users have signed up to be notified of blood donation opportunities.