Over 1,500 business leaders, investors and policymakers from Africa and around the world are in Abidjan, the Ivorian capital, for the annual summit of the Africa CEO Forum, the largest international meeting of the African private sector.
The two-day event spanning 13 and 14 June, 2022 will feature conferences, debates and high-level meetings dedicated to highlighting the driving role of the private sector in the development of the continent.
Organised by Jeune Afrique Media Group in collaboration with the International Finance Corporation (IFC), an arm of the World Bank, the forum offers CEOs access to high-level networking with the continent's leading decision makers. For investors, it creates new business opportunities in an environment conducive to transactions, while governments benefit from the analysis of consultants from leading consultancy firms to guide or reinforce their strategy.
Speakers at the 2022 Africa CEO Forum include Dinesh Rathi, CEO, Lagos Free Zone; Abdul Samad Rabiu, executive chairman, BUA Group; Don Graves, deputy secretary of commerce, U.S. Department of Commerce; Makhtar Diop, managing director, IFC; Mountaga Sy, managing director, APIX; Soren Toft, chief executive officer, MSC; Mohamed Anouar Jamali, CEO, OCP Africa; Alioune Ndiaye, chief executive officer, Middle East and Africa, Orange, among others.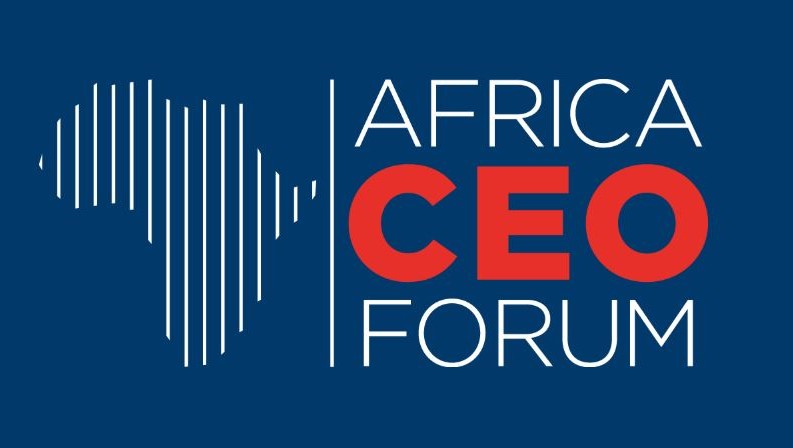 Nigeria's Vice President Yemi Osinbajo is among political leaders taking part in the event. He will join Ghanaian President Nana Akufo-Addo and other business and political leaders in the opening panel to discuss the topic "Economic Sovereignty: From Ambition to Action".
The vice president will also hold bi-lateral meetings with different stakeholders, including Queen Maxima of Netherlands, United Nations Secretary-General's Special Advocate on Inclusive Finance for Development, Makhtar Diop, managing director, IFC, among others.
Founded in 2012, the AFRICA CEO FORUM is an annual gathering of decision-makers from the largest African companies, as well as international investors, multinational executives, heads of state, ministers, and representatives of the main financial institutions operating on the continent. As a platform for high-level business meetings and a place to share experiences and to identify trends that affect the business world, it is committed to offering concrete and innovative solutions to help the continent and its companies move forward.