Insurance & Pension Business
AfriGlobal Insurance Brokers launches app to improve insurance in Nigeria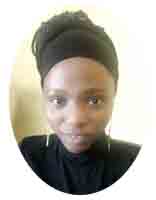 She is a passionate writer whose flair for journalism earned her awards as a campus journalist. Driven by hunger for success, she strives to make the world a better place with insightful, analytical and informative piece around insurance, technology and other sections.
July 12, 2021411 views0 comments
Afriglobal Insurance Brokers Ltd, a provider of insurance risk advisory and intermediary services recently launched an insurtech digital platform that enables customers buy insurance via mobile devices without human intervention. The move is not unconnected to how the rising use of insurance technology as operators come to the realisation of the untapped goldmine in the industry.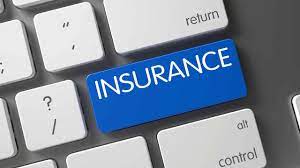 Casmir Azubuike, managing director and chief executive officer of the company said, at the app presentation in Lagos, that the smart application in addition to allowing a complete transaction within the comfort of customers, is also designed to provide seamless experience and enable reporting of claims and processing of payment of claims.
Noting that the app also provides a one-stop-shop for all insurance services, he added that the Africover247 is simple, user-friendly and vast for users. He said, "the insurance industry in Nigeria has woken up to the challenge and reality exposed by Covid-19 pandemic and the attendant lockdown."
Rasheed Abayomi, managing director of Zulfah Group, a technical partner of AfriCover247, added that the portal is very user friendly and has the potential to change the insurance landscape in the country.
According to him, the platform has an offer for all, including individuals of all demographics, corporate organisations and technology-based companies.
Spelling out some of the key features of AfriCover247  to include chatbox, administration, API adaptability, user experience benefits, loss report, claims processing and payment, Abayomi noted that the platform allows forms and applications to be easily imported into the application and files uploaded in a variety of formats using drag and drop.
"Just as the customer-centric platform has been designed to enable users to report their insurance claim from the comfort of their room and have the same processed irrespective of normal working days disruptions in addition to relevant security in place."