Frontpage
Again, MOSOP rejects Sahara Energy over OML 11 after Nigeria's NNPC takeover bid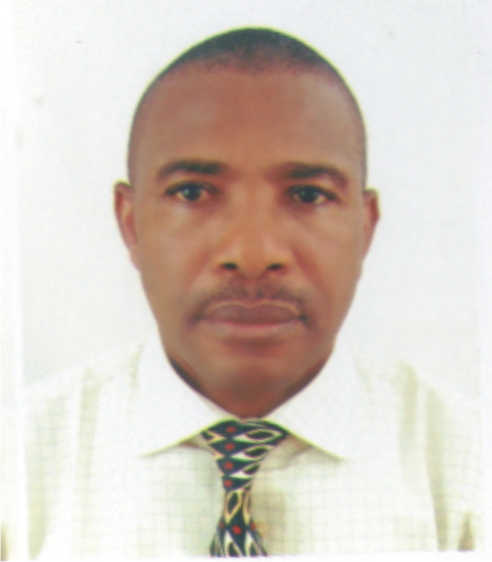 Ben Eguzozie is business a.m. regional lead based in Port Harcourt, providing regional and national  coverage for economy, business and finance
You can contact him on ben.eguzozie@businessamlive.com with stories and commentary.
April 16, 20191.8K views0 comments
… Sahara grapples with UBA's N15bn debt suit
Ogoni pressure group, the Movement for the Survival of the Ogoni People (MOSOP) is yet not satisfied with having another Nigerian oil company, after the Nigerian National Petroleum Corporation (NNPC),  take over Shell Petroleum Development Company (SPDC's) Oil Mining Licence (OML) 11 as possible operator of the Ogoni oilfields which havesl a production capacity of 28,000 barrels per day.
The oilfields were operated by Shell under OML 11 since 1950s, and have laid idle in the southwestern axis of the Niger Delta region, since the Anglo-Dutch oil giant was forced out of Ogoni land in 1993 following long anti-Shell protests.
Eight of the 33 oilfields have been producing since 2017, sources familiar with the matter told business a.m.
In March President Muhammadu Buhari issued a directive through his chief of staff, Abba Kyari, and addressed to the NNPC group managing director, Maikanti Baru, that the national oil company takes operatorship of OML 11 from the end of April, in what was seen as an attempt to forestall alleged disruption of oil production in the Niger Delta by militants.
MOSOP had reacted to the president's decision as taken in bad faith, and depicting a "negation of the principle of free, prior and informed consent, which is fundamentally a requirement in dealing with issues affecting indigenous communities like the Ogoni people."
In a renewed rejection of yet another attempt at oil production resumption in Ogoni land, the Ogoni pressure group said its attention has been drawn to "an intensive promotion of Sahara Energy Resource Limited, Nigeria (SERL), a company with strong links to Nigeria's minister of Transportation, Rotimi Amaechi and the ill-fated governorship candidate of the APC in the last election, Tonye Cole, as a possible operator of the Ogoni oilfields, OML 11."
It therefore voiced its "unequivocal rejection of Sahara Energy and all other schemers, including Shell, NPDC/NNPC, Belema Oil and Robo Michael for the Ogoni oilfields, until the fundamental demands of the Ogoni people are properly negotiated."
For years, even decades, the Ogonis have asked for their badly despoiled environment to be cleaned up before oil production resumption, in line with the recommendations of the United Nations Environment Programme (UNEP) 2011 technical report on Ogoni oil spill impact assessment.
According to MOSOP, the demands of Ogonis are "justifiable and include a fair demand for political rights to self-determination which are currently enjoyed by other ethnic nationalities in Nigeria."
It warned Sahara Energy to stop forthwith its alleged bid as operator of OML 11; alleging the indigenous oil company's activities portend real threats to the peace and stability of Ogoni land.
"We further urge the management of Sahara Energy to disabuse their minds and bury all intentions to lobby for OML 11, as the contentious issues raised by the Ogoni people are yet to be addressed; and the issues are far beyond the capacity of any other oil firm to address," MOSOP said.
Efforts by our correspondent to get SERL's response to or reaction on the Ogoni allegations failed, as our messages to the company's contact email address could not be responded to by the time of filing in this report.
Meanwhile, the oil company on April 13 issued a denial that it is indebted to the United Bank for Africa (UBA) Plc to the tune of N15 billion, or has any outstanding facilities with UBA, nor did it borrow any money from UBA in any loan transaction that is the subject matter of either a civil petition FHC/L/CP/387/19 or civil summons FHC/L/CS/387/19 by the bank.
UBA Plc had on April 11 filed a winding up petition against Sahara Energy Resource Limited (Sahara Energy) at a Federal High Court in Lagos. The petition was based on a N15 billion indebtedness of KEPCO Energy Resources Limited (KEPCO), which Sahara Energy had stood for as guarantor.