SME
AI potential for Nigeria unlimited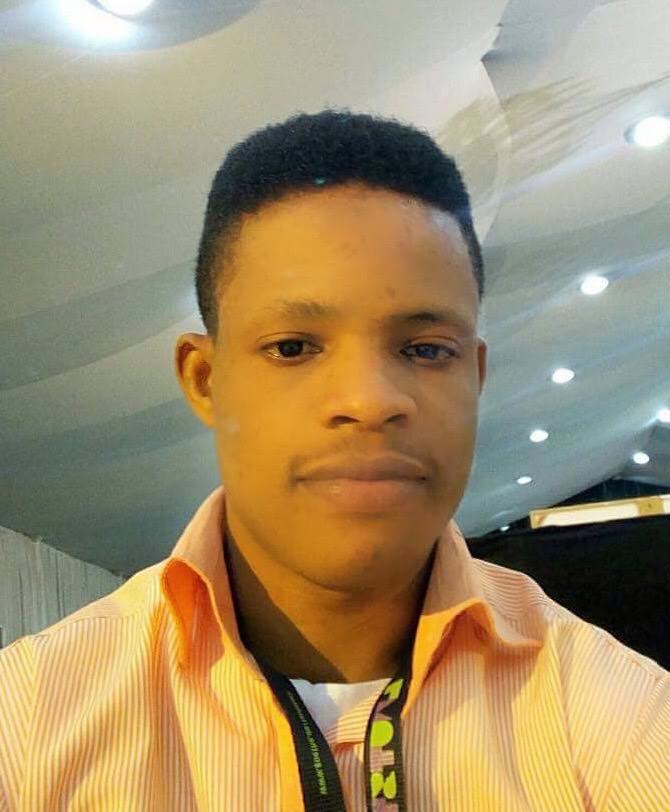 Justice Godfrey Okamgba is  Businessamlive Reporter.
You can contact him on justice.okamgba@businessamlive.com with stories and commentary.
August 14, 20181.2K views0 comments
Data Science Nigeria, a non-profit, recently unveiled the first AI-focused hub at the University of Lagos with a slew of Artificial Intelligence-focused startups building solutions. Fusipe Timilehin one of the young developers spoke to Justice Godfrey Okamgba on AI and it's potential in Nigeria.
What's your interest and why didn't you find other hubs in Lagos instead of the DSN AI hub?
I have always had an interest in AI and that is what actually pushed me to speak to one of my mentors. It was difficult for me to find any Artificial Intelligence hub. My mentor who is also a lecturer at the University of Lagos told me to wait that there would be an AI hub to be established soon. I waited for a while and I finally came into the hub. Since then the knowledge transfer has been good because there is mentorship. We have a lady from Canada who is also playing a good role too in terms of feeding us with information on AI.
Tell me, what are your problem-solving skills?
I know how to program in a few key languages. Before now, I had developed is a chess game just got fun. It's not difficult to develop a chess game but it depends on how sophisticated you want the chess to be.
However, the hub I learned some algorithms such as minimax before delving into AI. Minimax is a kind of backtracking algorithm used to develop games like Tic-Tac-Toe, Backgammon, Mancala, and chess. However, if you want to go to the core of AI for building chess game, one of the key areas to learn is the reinforcement learning to create search engines for chess.
What's the interesting aspect of AI?
Deep learning for me is the most interesting aspect of AI, while machine learning is just the introductory aspect of AI. It contains simple models. But if you are talking about image recognition and image captioning, then, that's deep learning. For instance, you want the computer to build a house for you, what you need is deep learning. In specific term, it is called generative adversarial network.
How does this work?
What I need to do is to feed my computer with several images and train it to become an artist. Let's say, I want the computer to draw the images of people who never existed before, all that is required is to feed the computer with several images of people that exist or existed. Over time, the computer through the power of deep learning identifies the images that exist and the ones that never existed. From that point, it's able to create images of people that haven't existed before.
AI is just like a baby that you train over time with data from there it's able to predict and make certain decisions. It just needs the right data to become intelligent.
What problems can AI help us solve in Nigeria presently?
We can use AI to improve our security system in the country. For instance, AI could have played a major role in detecting the actual carrier of the Ebola virus, which went viral some time ago. If there were something like sensors and scanners built on AI, it would have been easier to detect. We already have the database of Nigerians, so it's easy. Aside from that, the several protocols of searching people at the airport wouldn't be necessary if our security system was built on AI.
Also, with deep learning, Nigeria could solve the problem of heavy traffic by detecting the real-time traffic. For instance, you see many vehicles on the road towards a route that is blocked. If there were an AI built system, commuters would be notified that a particular route is blocked.
What are the challenges in the country as an AI developer?
Internet accessibility is expensive and most of the modern technology trends are not taught in school. You need a computer that has GPU that is very strong, it's not like the usual computer everyone else use and they are expensive too. They are called gaming computers because you need them to train your models because it takes time.
Another issue is that people are reluctant to go into research to figure out things the AI can do. The potentials of AI are unlimited once you are able to research and discover things.