Tope Smart, president of African Insurance Organisation (AIO), wants operators in the African insurance market to improve the level of insurance penetration in the continent.
He enjoins the different insurance markets in Africa to scale up advocacy by engaging various organs of government to advance the cause of insurance and tackle the problem.
Smart, also the group managing director and chief executive officer of Lagos, Nigeria headquartered NEM Insurance, told members of AIO in a speech that insurance penetration can be increased through improving access to insurance, the reputation of the African insurance industry and insurance awareness in Africa.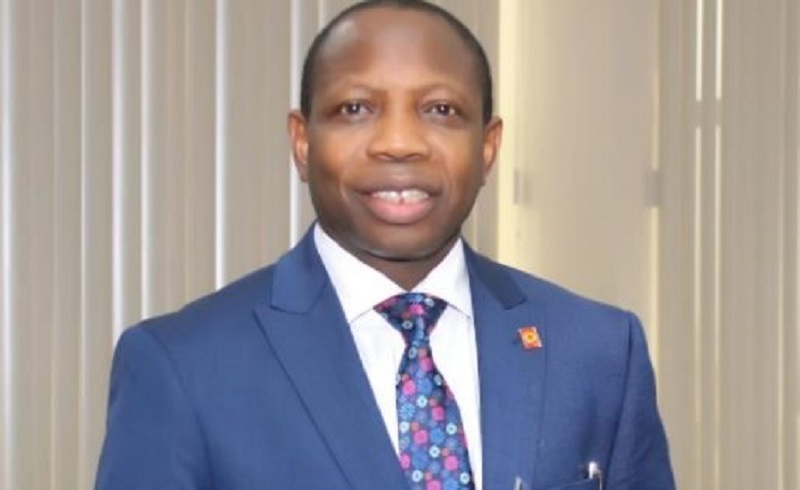 According to him, compared to the global situation, the African insurance industry still suffers from a very low insurance penetration rate of an average of less than two percent excluding South Africa.
"This, on one hand, shows the weaknesses of our industry and, on the other, the vast potential that is yet to be exploited," he said.
He added that governments are increasingly using insurance to achieve public policy objectives and the AIO, again through its advocacy role, "shall seek to advance the policy interests of Africa's insurance industry, to create a conducive and enabling environment for insurance in Africa to thrive," Smart said.