Banking
Akinwuntan takes over at Ecobank Nigeria, promises customer-friendly banking services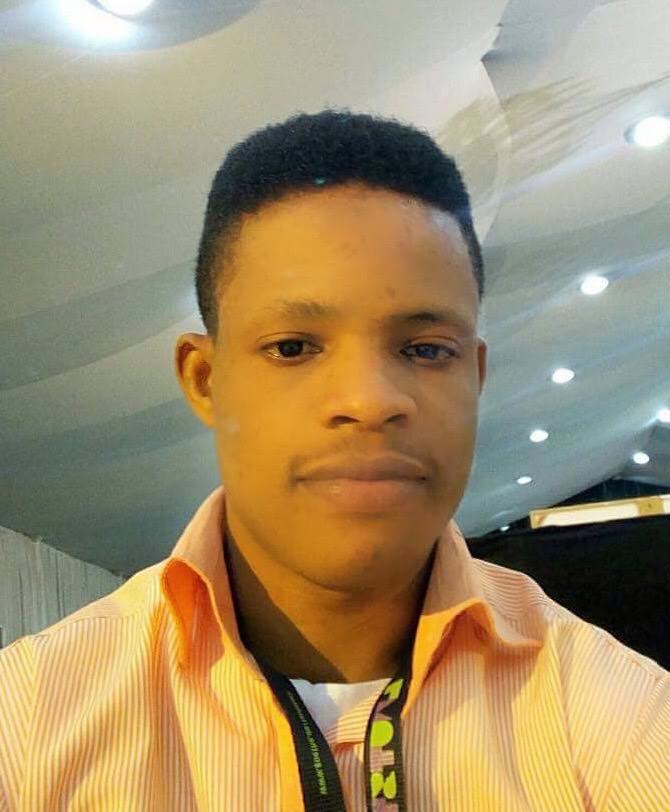 Justice Godfrey Okamgba is  Businessamlive Reporter.
You can contact him on justice.okamgba@businessamlive.com with stories and commentary.
September 5, 2018863 views0 comments
Patrick Akin Akinwuntan, managing director and regional executive of Ecobank Nigeria starts his new role today and has pledged to ensure customer-friendly banking services to every household in Nigeria.
According to Akinwuntan, Nigerians can expect a more customer-friendly Ecobank as well as a continued market-leading banking innovation that will make their banking easier, more convenient and an overall better experience as the bank aims to be serving 100 million customers by the end of 2020 and intends for many millions of them to be in Nigeria.
Akinwuntan explains: "My mandate is to deliver the brand promise of Ecobank as a leading financial institution in Nigeria in the hearts of our customers by ensuring that we treat our customers well when they choose to open a bank account with us or do their payments, collections, savings and financing through us.
"In this manner, we will realize the vision of our founders, which is that Ecobank is the pan-African financial institution that empowers every African to realize their ambitions through convenient, accessible and affordable banking products and services delivered at a price point that is affordable to all and gives quality returns to shareholders," he stressed.
Akinwuntan said the foundations that will ensure Ecobank serves the needs of its consumer, commercial and corporate clients through our digital solutions such as the Ecobank Mobile app, EcobankPay, Rapidtransfer, XpressAccount, Xpress Point agents, Ecobank OMNI and Bank Collect, have been laid.
He said Ecobank has built an unrivalled banking platform in Africa and have earned several accolades within and outside Africa in the past decade which is a testimony of the transformational role it plays in various markets in Africa.
"We will, therefore, continue to leverage the deep market knowledge of Nigeria that we have, our unrivalled pan-African reach, digital platforms, Ecobank branches and Ecobank agencies (EcobankXpress) to empower our customers, drive commerce, financial inclusion and support Nigeria's renewed focus on becoming the trade hub of Africa."
Akinwuntan said, he is a thorough-bred Ecobanker and has the requisite skills, experience and background to enable a seamless transition as he takes up his new role.
"My combined and diverse Group and country experience built over 20 years and covering virtually all key aspects of banking and the track record and trust built amongst my colleagues and customers of the bank will serve me well in this new role," he explains.
"I am indeed privileged for the opportunity to serve in the noble mission of Ecobank, bringing financial integration to our continent and it is a particular pleasure to be able to now do so in Nigeria," he said.