Nigeria Frontier Markets
Akwa Ibom governor plans LNG, refinery, petro-chem, fertilizer plants by 2023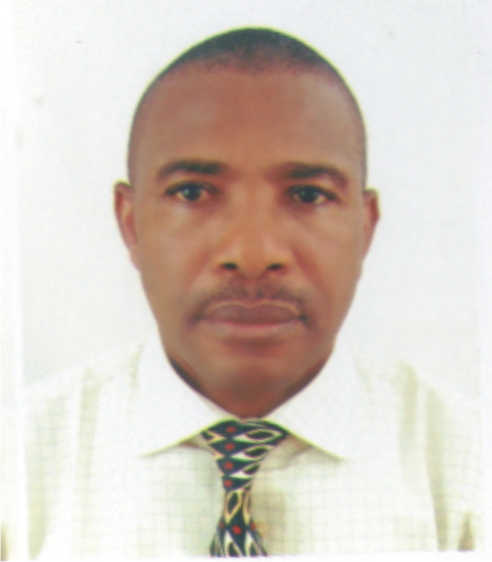 Ben Eguzozie is business a.m. regional lead based in Port Harcourt, providing regional and national  coverage for economy, business and finance
You can contact him on ben.eguzozie@businessamlive.com with stories and commentary.
October 6, 20191.1K views0 comments
…inaugurates 500-tonne flour mill factory
Akwa Ibom, currently Nigeria's richest oil state by revenue allocation from FAAC, says it is using the recently inaugurated 500 metric tonnes flour mill factory in Onna to signpost the building of five brand new high-ticket industrial concerns in the state in the next three and-a-half years.
The flour mill has a capacity to employ over 1,500 people.
The targeted new industries are: an oil refinery, a liquefied natural gas plant (LNG), a thermal power plant, one petrochemicals plant and a fertilizer factory, to come on stream before 2023, when the second term administration of Governor Udom Emmanuel elapses.
Governor Emmanuel calls the expected industrialization effort his "completion agenda."
What is however, not clear yet, is how the state government would manage these extremely high-ticket industries, given the globally accepted fact that governments have never been good business managers.
Evidences abound that some of the state's owned factories have since gone extinct, moribund or are now cash-loss centres. For example, services have been on a southward trend at the state run Le Meridien Ibom Resort, Uyo, a multi-million-naira four-star hotel facility; Anchor Insurance, owned by the state is deeply seeking recapitalization, going by the National Insurance Commission (NAICOM's) directive; products of Champion Breweries, Aka Offot, Uyo are hardly at competitive edge in the south-south regional beer and beverage market, let alone at national level; Cooperative Development Bank (CDB), initially run by the state in the 1990s went extinct in 1996, among others.
Vice President, Yemi Osinbajo inaugurated the flour mill factory in Onna as part of the activities marking the 32nd anniversary of the creation of the state in August 1987.
The vice president also commissioned a plywood factory and a power project in Ekim.
The governor said industrialization is one of the major programmes of the state government  under the "completion agenda," which would see the establishment of at least one petroleum refinery, one thermal power plant, one petrochemical plant, one liquified natural gas (LNG) plant, one fertilizer manufacturing plant, and one steel plant in the state before 2023.
He did not list where these capital-intensive industries would be cited in the oil-rich littoral state located on the Niger delta, with a total area of 7,081 square kilometres.
Osinbajo lauded the state government for its vision in attracting industries to the state, urging other states to compete with Akwa Ibom in providing quality infrastructure to assist the Federal Government in attracting investors to the country.
The vice president advised international investors to see Nigeria as a good place to bring in their investments, saying that Nigeria has a huge market due to its population.
He said Nigeria also has a large gross domestic product (GDP), whereas some of its sub-national states like Lagos has a gross domestic product (GDP) far greater than that of many other African countries.