Nigerian Borders
Transport Business
Akwa Ibom looks to grow IGR by 100% to N100bn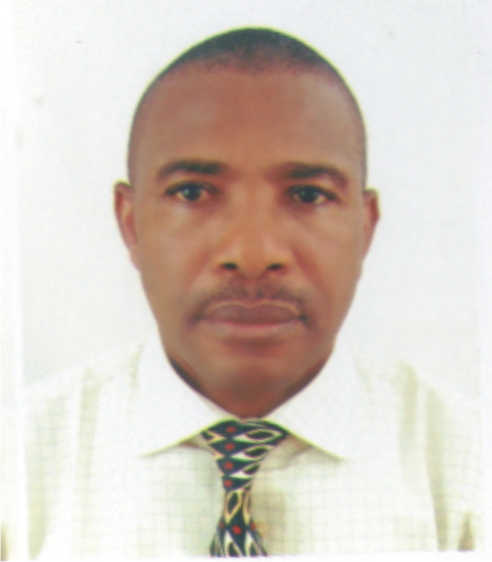 Ben Eguzozie is business a.m. regional lead based in Port Harcourt, providing regional and national  coverage for economy, business and finance
You can contact him on ben.eguzozie@businessamlive.com with stories and commentary.
January 29, 2020479 views0 comments
…eyes oil investments from IOCs
Akwa Ibom, one of Nigeria's oil-rich states, which draws the highest oil income among the oil producing states of the Niger Delta region, is perhaps beginning to think along diversifying its oil-prone economy, with a new drive to raise its internally generated revenue (IGR) to the N100 billion mark. This would involve increasing the number of those on its tax net.
Linus Nkan, the finance commissioner said, the government had resolved to double its IGR currently at N50 billion annually to a new N100 billion before end of this year. He said the state government seeks more funds for a massive infrastructure upgrade and industrialisation scheme.
However, he did not list the strategy to the state government would adopt to realise the desired huge tax haul for a state with a gross domestic product (GDP) of more than $16 billion.
"Our efforts to boost the economy have increased our IGR.  That of 2019 was almost double what we got in 2018. We would do nothing less than N100 billion in 2020. We are meeting all the industries (operating in the state); they will now pay taxes (to the state), including those in their employ are also paying taxes to government," he said.
Nkan described the state's industrialisation programme as a huge success; saying that a solid foundation has been laid for the state economy.
He also informed that the state government would complete an ambitious 21-storey office complex, seen in the mould of a 'trade centre.' He said the office complex would be used to attract new investments from the international oil companies (IOCs) to the state.
Currently, Mobil Nigeria Producing, an affiliate of ExxonMobil, American IOC, operates at Akwa Ibom's Ibeno-Eket oil basin.
Some oil industry analysts see Akwa Ibom's plan to attract new IOC investments as a tall order, because of the ongoing lull in Nigeria's national oil investment climate, with investments by the IOCs rather looking southwards, as global oil majors are rather looking outside Africa's top oil producer. In the last couple of years, IOCs have steadily been divesting their stakes in Nigeria. An example is the recent oil blocks acquisition by Chevron, Shell and Mubadala in Egypt's Red Sea in an international tender, in preference over Nigeria. Chevron and Shell's oil exploration area of about 10,000 square km (3,860 square miles) attracts minimum investment of $326 million. Already, ExxonMobil, the American oil giant, had earlier acquired oil and gas resources spreading across more than 1.7 million acres off the coast of Egypt.
According to data by UNCTAD [United Nations Conference of Trade and Development], the North African economic giant, with a steady increase in oil investments since 2017, had overtaken Nigeria in foreign direct investment (FDI). In 2018, Egypt emerged the biggest FDI destination with $7 billion, which more than doubled Nigeria's $3 billion.
Meanwhile, Nkan, talking on Akwa Ibom's 2020 economic direction, said the government under the watch of Udom Emmanuel, would be embarking on the construction of a number of road projects including a dual carriage way from Uyo, the state capital to Eket, the state's southern coastal oil city. The road would cover a distance of 20 km.
However, a close observation of the state's economic direction still indicates that the government's planned investments for this year show the state isn't planning yet to wean its economy from strong oil dependency. This is Nigeria's undoing at national level, which is a major contributory factor to the country's present economic woes, since 2016. A spike in international oil prices hit the country badly, throwing it into a recession.
Akwa Ibom believes IGR is a function of economic activity, and that the expected increase in the item would drive the government's "transformational programmes aimed at achieving sustainable economic development."
The finance commissioner also informed that the state has secured an undisclosed World Bank funding to construct the Ibrahim Babangida Way, a major road in the state capital that had been badly damaged by flooding.