Frontpage
Aliko Dangote, Africa's richest man, plans $4.6bn new investments in agriculture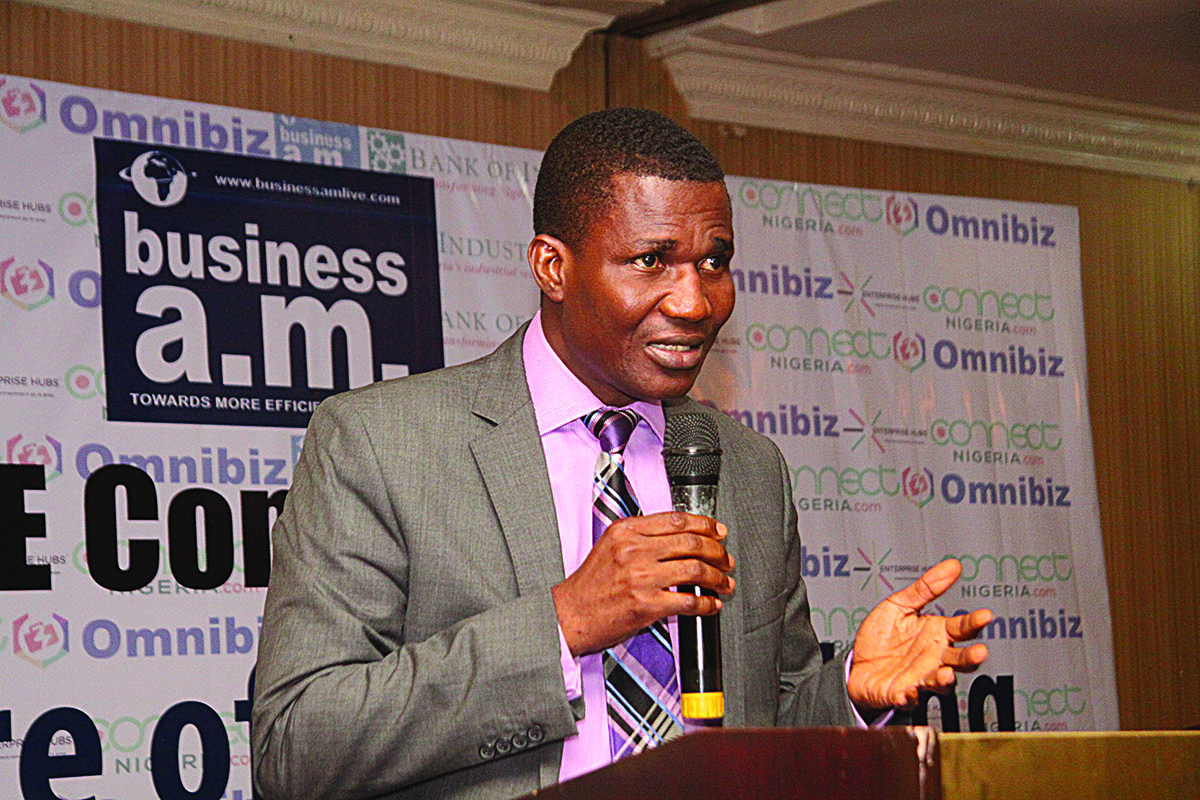 Phillip Isakpa is  Businessamlive Executive Editor.
You can contact him on phillipi@businessamlive.com with stories and commentary.
July 11, 20171.7K views0 comments
Aliko Dangote, Africa's richest man by assets, is ramping up his interest in agriculture in his home country with planned new investments of $4.6 billion in the next three years, it has emerged.
The investments will be made through the company that he controls, Dangote Group, and it has earmarked $3.8 billion of the funds for sugar and rice, with $800 million expected to go into dairy production. The move Is believed to be strategic as the company looks for areas of expansion and deal with what is believed to be shortage of foreign exchange in the economy to import raw materials.
Nigeria, Africa's biggest economy by gross domestic product, is vigorously pursuing an import substitution policy in the face of dwindling foreign exchange earnings brought about by falling oil prices in the international market. Its central bank has been seen pursuing a developmental agenda in which agriculture is being encouraged.
Edwin Devakumar, an executive director at Dangote Industries, said in Lagos that the group would be seeking to increase its sugar production by 1.5 million tonnes a year in the next three years from its present 100,000 tonnes, as well as looking to add a million tonnes of rice. The investments will also be channeled to seeking to breed 50,000 cows to produce 500 million litres of milk a year by 2019.
With a population estimated at 180 million, demand for food is high and rising, and meeting this demand has seen the Nigerian government encouraging a return to agriculture and encouraging companies to embrace backward integration in their sourcing of raw materials. Companies, faced with foreign exchange scarcity know they have to invest in agriculture to deal with this challenge.
"All raw sugar has to be imported today, same thing for flour milling," Devakumar said.
Dangote Cement, a member of the Group, is the largest listed equity on the Nigerian bourse. The group has been making huge investments in agriculture in line with the Nigerian government's desire to move away from reliance on crude oil, which provides the majority of its foreign exchange earnings that it uses to finance its yearly budget and huge imports.
Nigeria went into its first recession last year and has since been struggling to get out of it, pressured by low global crude oil prices. The Economic Intelligence Unit (EIU) has put a call of a modest growth of 0.8 percent for this year, while the World Bank has called a 1.2 percent expansion for the economy also for this year.
---
Read also:
---