Frontpage
Analysts canvass 4 steps to eliminate N1.7trn fuel subsidy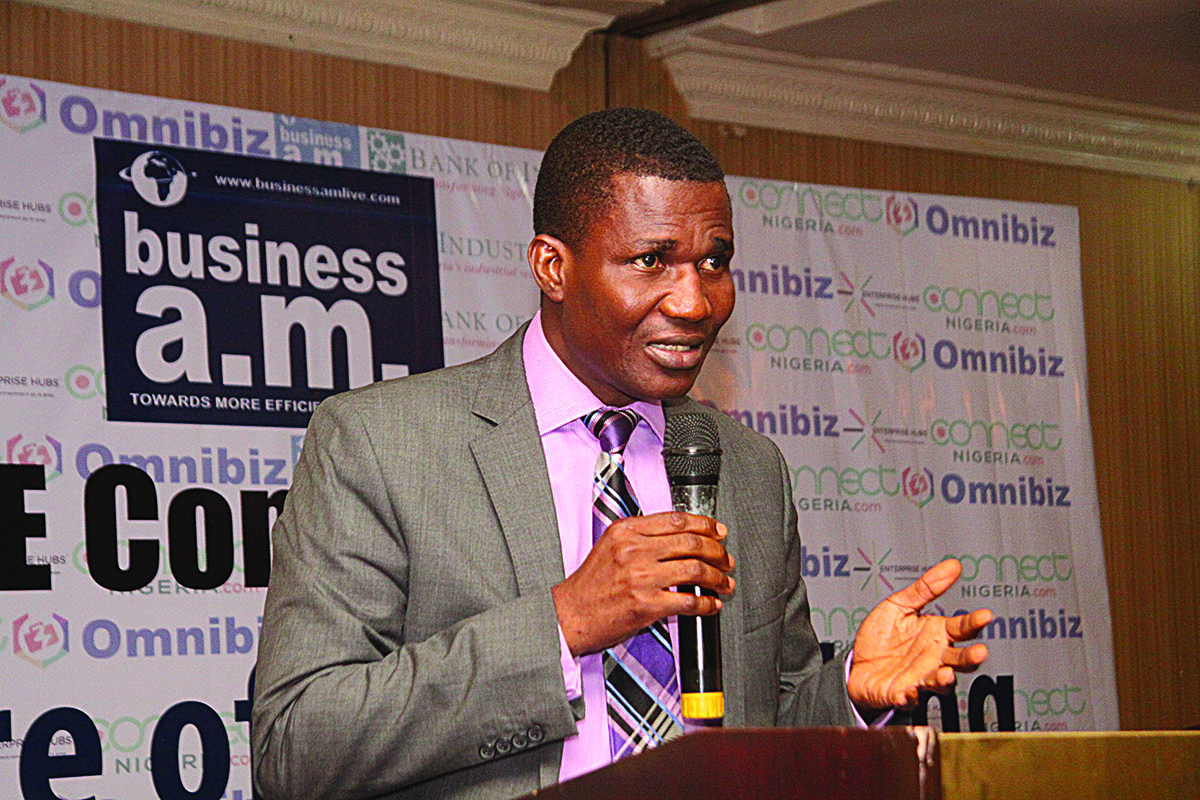 Phillip Isakpa is  Businessamlive Executive Editor.
You can contact him on phillipi@businessamlive.com with stories and commentary.
August 5, 20191.1K views0 comments
Nigeria to gain N2trn credit to budget in radical proposal
A group made up of experts, academics, operators, policy analysts and enthusiasts under the aegis of Oil, Gas and Power Forum, has proposed a four step approach towards eliminating an opaque fuel subsidy regime, considered in some quarters to be one of the biggest frauds perpetuated by different Nigerian governments against its citizens for decades.
A radical proprietorial approach also being canvassed by the group suggests that Nigeria could gain a budget credit of N2 trillion per annum if this fifth approach is adopted. It adds that this shocking new approach, details of which were not disclosed would involve an immediate, complete removal of the subsidy without the much feared consequence of a price hike in the market price of petrol.
In a full weekend of discussion on fuel subsidy, via a group set up byMadakiAmeh, an energy lawyer, on the WhatsApp chatting platform, the group is proposing a discriminatory pricing regime, phased gradual reduction of subsidy payment, transparency and public enlightenment as its four steps approach to removing the burden of fuel subsidy that has plagued the country for decades.
According to the position paper seen by business a.m. but which is still undergoing refinement, the group said it made its policy recommendations "in the light of desirable policy changes."
It outlined its recommendation for a discriminatory pricing regime to involve government deciding to implement a "discriminatory petrol and electricity pricing regime that would create two pricing categories: one for the rich and one for the poorest of societies."
The group explained that this would work by way of government establishing what it called "non-subsidy areas" and "subsidy refuge areas"
"The government may map out affluent areas and designate them as Non-Subsidy Areas. Petrol or electricity products sold or distributed in these areas would not benefit from the general subsidy regime. One advantage of this approach is that it will not lead to public angst, since the rich are unlikely to protest. It may lead to legal action against the government on grounds of discrimination, but such a suit may not succeed in court," it explained.
For subsidy refuge areas, it said: "During times of scarcity of petroleum products, people who can afford it purchase petrol at astronomical prices with ease. Those who cannot afford it at such prices would spend hours on queue trying to purchase these products. This episode throws up a social experiment: the rich are willing to purchase petrol at any price if they can conveniently obtain the product, while the poorer members of society are willing to suffer any inconvenience to get the product at a cheap price. This social experiment can be replicated by the establishment of Subsidy Refuge Areas. This can be achieved by the government removing subsidy payments on the general populace, but then creating refuge areas where people can buy petroleum products at a subsidized rate. This will ensure that only the poorest of societies are reached by the subsidy payments."
It is also recommending a phased gradual reduction in subsidy payment, which it said the government can institute for both petrol and electricity.
"This would mean reducing the amount paid as subsidy by a small percentage over the course of a given period until subsidies are finally eliminated. This would mean an increase in the price of these commodities; however, the increase would be minimal and would not lead to public unrest. The government can then spend the amount saved on social programmes that would benefit the poorest members in the society such as rural health care and public education," the group stated.
While the first two recommendations represent the practical steps necessary to remove or drastically reduce the vexed subsidy payments, the group also stated that there was need to ensure transparency in the process, noting that this cannot be overemphasised.
"If there is no transparency, then no policy can be successfully implemented. Monies saved from subsidy should be properly utilized, and subsidy payments should be transparently made. The responsibility of paying subsidy should be taken away from the NNPC as it defies rules of checks and balances where the earner of revenue is also the one that determines how the revenue is spent," the group pointed out.
The group's fourth recommendation is public enlightenment, which it said is necessary because there was mass ignorance in Nigeria as to the effects of subsidy on the country, economy and the people.
"The average Nigerian believes the country is very rich, that it can afford all manner of subsidies. People should be enlightened on how subsidy negatively affects the country. They should also be able to trust that the government will properly utilize whatever amount is saved from elimination or reduction of subsidies," the group explained.
MadakiAmeh, group founder and administrator, told business a.m. that there was yet a fifth approach which details are not for divulging because of its proprietorial implications.
"One of the major concerns about dealing with fuel subsidy is that the pump price of petrol will go up once you remove the subsidy. But within the realm of petroleum economics, something can be done which will even make the price of petrol to go down after a sudden removal of the subsidy.
"This method could even see the pump price go down to N100 per litre," Ameh said.
Indeed, the group believes that if the proper principles are followed, this approach could save Nigeria N2 trillion, which can easily be ploughed back to the national budget for social spending on education, health care, amongst others.
It is widely estimated that Nigeria spent between $3.85 billion and $5 billion on petroleum subsidy and at between N1.5 and N2.2 trillion had been paid out yearly on fuel subsidy, amounts that many analysts say could have been used for many other purposes serving the interest of millions of Nigerians.