Frontpage
Analysts say future of banks offers $20trn breakup opportunity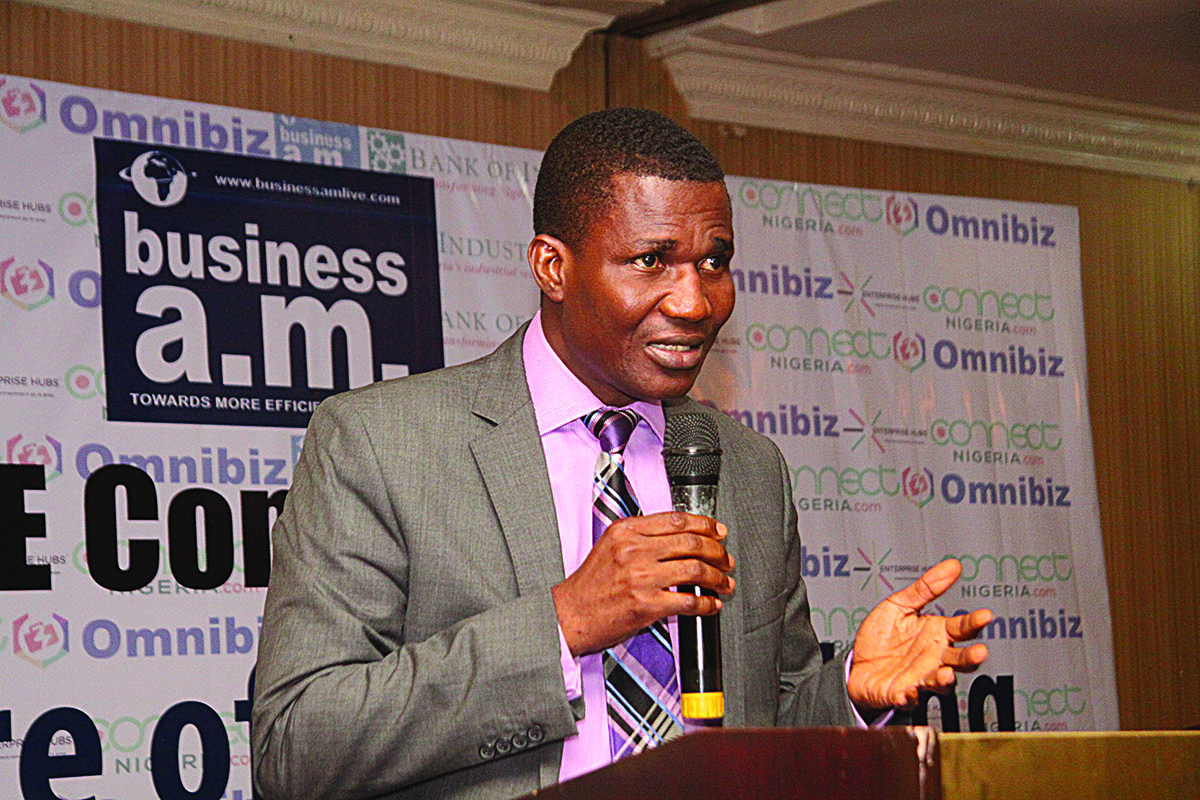 Phillip Isakpa is  Businessamlive Executive Editor.
You can contact him on phillipi@businessamlive.com with stories and commentary.
January 2, 2023192 views0 comments
Banks across the world are at a turning point in their history and face an uncertain future with historical dips in their market measures compared to other industries, including price-to-book value that has fallen to less than one-third in comparison. But in the uncertain future lies a value creation opportunity that experts at McKinsey estimate at $20 trillion that will become available to banks that successfully manage the current transition to become bigger, more profitable and grow faster, the experts say in a new report that is published inside this edition (see pages 14 & 19 in print and digital edition – @ PressReader).
The analytical report written by McKinsey partners from different offices across the world, acknowledges that banks have pushed for great improvements in recent times, but that this efforts have not stopped margins from shrinking, adding that margins have been down more than 25 percent in the past 15 years and are expected to fall to 30 percent, which represents another 20 percent decrease, in the next decade.
They noted that the gap in banks' price-to-book value by one-third compared to other industries has less to do with their current profitability, but more to do with uncertain profit growth in the future.
For instance, the McKinsey partners' report noted that until recently, big banks drove profits and growth by applying synergies, economies of scale, and access to huge pools of capital, highlighting that this massive industry already manages an estimated $370 trillion in worldwide assets, and its growth is accelerating. "We project that global assets will grow to between $500 trillion and $550 trillion in the next decade," they went further to assert.
But despite this huge global asset growth projection over the next 10 years, the report said "banking is facing a future of fundamental restructuring," and notes that regulation and increasing intersectional competition remain worries. It, however, stated that a bigger threat to banking is what the McKinsey partners called "a global trend".
"New challenges — often from different industries and often benefiting from the kind of cross-industry platforms behind the recent success of companies such as Amazon, Google, Microsoft, PayPal, and Spotify — with a vastly superior economic model. The market believes that banks are headed in the wrong direction, without a future-proof strategy," the authors wrote.
The report also notes that the traditional model of banking has been upended and that the future of banking is one that will produce significant break up driven by economic forces and technology.
Economic forces and technology, which are currently squeezing bank revenue, value, profits, and usefulness to customers, have ended the run of  the universalbank model, the report stated, adding that investors are already recognising "radical specialisation to be greater than the traditional one-stop shop."
"By contrast, the future model relies on breaking up into four specialised platforms," the McKinsey partners explained, advising that "organising around these areas will be a structural advantage," the report added.
The authors of the report also noted that the new era of banking will arrive after a period of complex, confusing evolution, but that it will raise the quality of life for anyone who interacts with any kind of financial services, including customers, employees, shareholders, and regulators.
Providing an insight into how this would play out, the McKinsey partners wrote:
"In the next era, banks can realign to compete in new arenas, organised around distinct customer needs. These arenas will expand far beyond the current definition of financial services, and they will also be hotly contested by a wide range of tech giants, tech start-ups, and other nonbanks. But this daunting reorganisation, or breakup, could also provide banks with a huge opportunity: higher margins, new revenue streams, and loftier valuations. Ambitious banks can break free from stagnant valuations, thrive, and grow if they are willing to embrace the platforms of the future and make a few strategic, informed big bets."