Equities
Analysts see trade in Nigerian equities driven by bargain hunting this week as selldown looms on MSCI deleted stocks
November 20, 20171.2K views0 comments
Market analysts at Afrinvest, Nigeria say they expect early trades this week to be dictated by bargain hunting in stocks, which dragged the market last week.
"Following last week's loss in the market, we expect performance in early trades this week to be driven by bargain hunting in stocks which dragged the market in prior trading sessions," they said in a note to investors Monday Afternoon.
While noting that the Afrinvest weekly sentiment indicator reduced to 2.3 points from 2.4 points recorded last week due to a decline in market breadth, they also expect sentiment in stocks, which were deleted from the MSCI Frontier Market Indices, to remain weak as investors sell down ahead of delisting on November 30.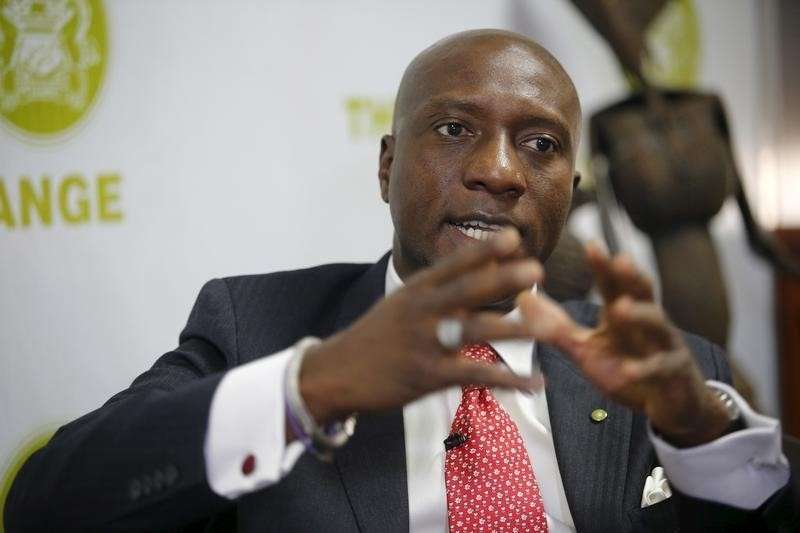 The analysts picked Zenith Bank Plc. as their top stock for the week, saying that Zenith currently has a 14-day relative strength index (RSI) of 37.98 (near the oversold region), hence presenting opportunities for capital appreciation.
"Zenith is the largest Nigerian bank by total asset (N4.9tn) and falls within Afrinvest Tier-1 classification, it has subsidiaries in Ghana, Sierra Leone, and the Gambia. The bank also has representative offices in South Africa and The Peoples Republic of China," the note read in part.
---
---
The bank in its nine months results 2017 reported gross earnings increase of 39.7 percent year-on-year to N531.3 billion supported by a 26.6 percent year-on-year increase in interest income (from N285.7bn to N361.8bn) and a 79.0 percent jump in non-interest income (from N94.7bn to N169.5bn).
Specifically, the growth in interest income was driven by interest from treasury bills (up 120.0% Y-o-Y to N84.3bn) and loans & advances (up 15.5% to N240.9bn).
Non-interest income was buoyed by the bank's e-business income as well as trading income. Accordingly, PAT waxed stronger, up 35.6 percent year-on-year to settle at N129.3 billion in the review period.
"The stock currently trades at N24.12 (17/11/2017) implying a 9.1% upside potential relative to our target Price of N26.31," they stated.
Market performance last week was largely negative as the all-share index declined 1.1 percent week-on-week while YTD return moderated to 36.6 percent.
Sector performance was largely bearish with four of five major indices closing the week lower. The largest loser was the consumer goods index (down 2.9% W-o-W), followed by the insurance and banking indices, which fell 2.0 percent and 1.3 percent respectively.
Similarly, the Industrial Goods index inched 1.0% lower. On the contrary, the Oil & Gas index was the week's lone gainer, up 0.8% W-o-W.
The top performers last week were AGLEVENT (+27.3%), FORTE (+10.2%) and BOCGAS (+9.9%) while the worst performers were CAVERTON (-21.4%), LINKASSURE (-17.6%) and CILEASING (-13.8%).
Relatedly, Afrinvest Plutus Fund opened Monday for investors. It is a money market fund approved by the Securities & Exchange Commission, that allows investors invest in low-risk and short-term fixed income securities.
The Afrinvest Plutus Fund allows subscribers with as low as N5,000 to gain access to a diversified portfolio of short-term, highly liquid investment instruments like treasury bills, bankers' acceptance, among others.