National: Governance, Policy & Politics
Nigeria Frontier Markets
Anambra looks to oil revenue as Buhari approves petroleum-bearing state status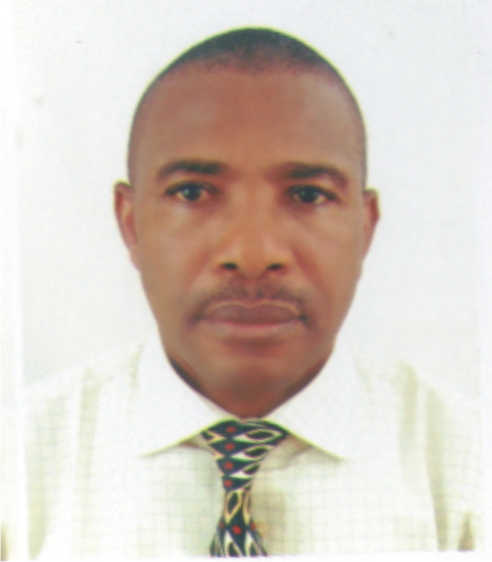 Ben Eguzozie is business a.m. regional lead based in Port Harcourt, providing regional and national  coverage for economy, business and finance
You can contact him on ben.eguzozie@businessamlive.com with stories and commentary.
September 10, 2021377 views0 comments
Anambra State is eagerly looking to boost its revenues from the potential windfalls from its new status as petroleum bearing state after President Muhammadu Buhari officially signed off on an earlier Federation Account Allocation Committee confirmation of the same to Governor Willie Obiano.
President Buhari's approval was conveyed in a letter to Governor Obiano signed by Ibrahim Gambari, a professor and chief of staff to the president.
The letter is in response to an earlier one by Governor Obiano written on August 24, in which the Anambra government requested President Buhari to officially declare the state an oil and gas-bearing sub-national.
With the presidential approval, Anambra, a state with a 2016 gross domestic product (GDP) of more than $8.55 billion, and 2020 internally generated revenue of N28 billion, is henceforth entitled to the 13 percent derivation from the sale of petroleum resources from 11 oil wells in its territory, namely: Nzam-1, Alo-1, Ameshi-1, 2, and 3, and Enyie-1, 2 , 3 and 4.
President Buhari letter upheld the decision of the Revenue Mobilization, Allocation and Fiscal Commission (RMAFC) that the 13 percent proceeds from oil and gas resources from Anambra 1, 2 and 3 oil wells be shared equally between the south-eastern state and its neighbouring Kogi state until the boundary dispute between the two states is settled.
Buhari's approval of Anambra's petroleum-bearing status also approved the attribution of Okpo-1 oil well to Edo State and the Iji-1 oil well to Delta State and Oda River-1 oil well to Edo State.
The president's decision has been conveyed to the minister of state for petroleum resources, Timipre Sylva; the chairman of the RMAFC, Elias Mbam; and the minister of finance, budget and national planning, Zainab Ahmed, for immediate action.
The letter was also conveyed to Governor Ifeanyi Okowa of Delta State and his counterparts in Edo and Kogi states, Godwin Obaseki and Yahaya Bello, respectively.
The state is eager to receive revenue from oil resources to boost its overall revenue haul.
Governor Obiano, in reaction to the president's approval, said, the decision is wise and swiftly.
He said the quest to get the state included in the oil-producing states club had been a tough, relentless and strategic battle which his administration waged on behalf of the people of the state, especially since the last two years when the government received reports that Sterling Oil Exploration and Energy Producing Company (SEEPCO) of India was producing oil since 2014 in Ogwuaniocha and Ogwuikpele in Ogbaru Local Government Area of the state without conducting an environmental and social impact assessment, with the oil wells attributed to Delta State.
Anambra's rather tough journey to becoming an oil-producing state began in 2013 when Orient Petroleum Company, a private firm supported by the state government, started to produce oil in Aguleri, Anambra East Local Government Area.