Frontpage
Apple makes history, becomes world's first $1trn company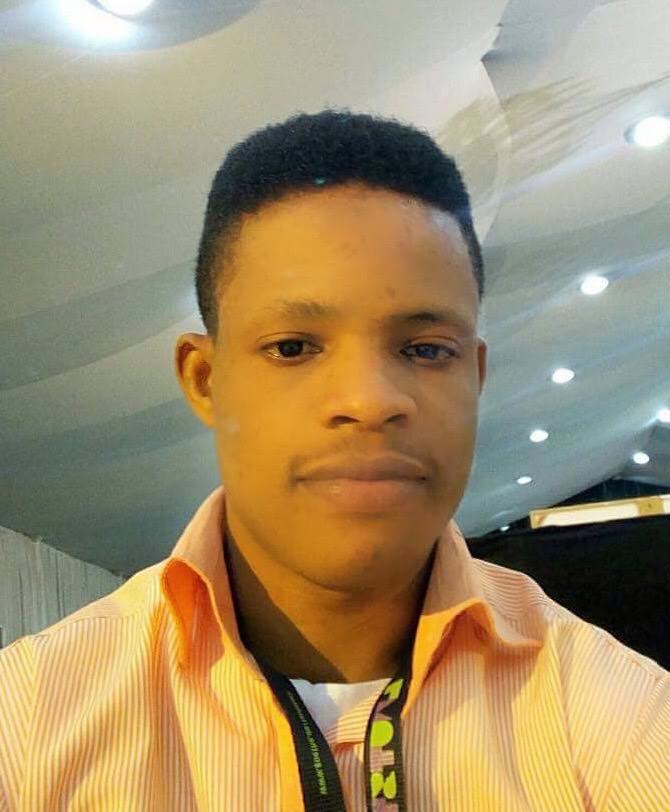 Justice Godfrey Okamgba is  Businessamlive Reporter.
You can contact him on justice.okamgba@businessamlive.com with stories and commentary.
August 2, 20181K views0 comments
Apple, makers of globally popular iPhone, iPad and iPod and smart watches, made history on Thursday when it became the world's first $1 trillion company to be listed, crowning a decade-long rise triggered by its ubiquitous iPhone that transformed it from a niche player in personal computers into a global powerhouse spanning entertainment and communications, according to monitored news agency reports.
The tech company's stock jumped 2.8 percent to as high as $207.05, bringing its gain to about nine percent since Tuesday when it reported June-quarter results above expectations and said it bought back $20 billion of its own shares.
Apple's stock market value is greater than the combined capitalization of Exxon Mobil, Procter & Gamble and AT&T. It now accounts for 4 percent of the S&P 500.
Daily Mail reported that as of about 5:30 p.m. on Tuesday, Apple's market cap stood at about $935.3 billion – a few billion shy of the $1 trillion mark predicted by analysts and investors.
Confirmation of such a result was not expected to come until markets opened on Wednesday, but chief executive Tim Cook said he was delighted with the figures reported. That confirmation however came on Thursday.
'We're thrilled to report Apple's best June quarter ever, and our fourth consecutive quarter of double-digit revenue growth,' Apple CEO Tim Cook said in a statement.
'Our [third quarter] results were driven by continued strong sales of iPhone, Services and Wearables, and we are very excited about the products and services in our pipeline.'
According to data gathered by business a.m., Apple's valuation stood at $753 billion Q1, $749 billion Q2, $791 billion Q3, and Q4 $868,880 billion in 2017.
As of 30 June 2015, Apple was the largest publicly traded corporation in the world by market capitalization. Apple's worldwide annual revenue in 2010 totaled US$65 billion, growing to US$127.8 billion in 2011 and $156 billion in 2012.
For more than 30 years, Apple computer was largely a maker of personal computers, including the Apple II, Macintosh, and Power Mac lines, but it faced rocky sales and low market share during the 1990s.
Recently, Apple was beaten by Chinese Huawei to become second largest smartphone seller. Data from IDC shows that smartphone vendors shipped a total of 342 million units during the second quarter, down 1.8 percent from the 348.2 million units in the year-ago period.
It's the third straight quarter showing a year-over-year decline in smartphone shipments — and the first time in eight years Apple hasn't been the number one or two smartphone company in terms of market share.