Technology
Apple plans to launch three new I-phones 2019 
January 11, 2019760 views0 comments
By Oyindamola Alamu With agency report
Apple is on the way to  launch a trio of new iPhones in 2019, despite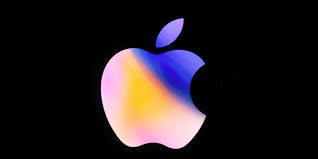 the recent  warning of production cuts for its 2018 models.
The 2019 models will include a successor to the budget iPhone XR and
new camera features.
The highest-end model will have a triple rear camera and the others
will include double rear cameras.
The Cupertino, California, company is sticking with LCD for the budget
model despite weak XR sales, the report noted, in part because it's
been in the production pipeline for months and altering that plan is
difficult.
It may shift completely to the organic light-emitting diode
screens seen in 2018's iPhone XS and iPhone XS Max in 2020.
At the end of November, Apple said the XR had been its top-selling
iPhone since it launched a month previously.