Technology
Apple WWDC 2016 star explains why she will be the new face of Uber
June 7, 20171.3K views0 comments
On Tuesday, Uber announced it had hired Bozoma Saint John, the head of consumer marketing for Apple Music, who stole the show at Apple's developers conference last year, as its chief brand officer.
Saint John has the hard task of turning Uber into a brand that people love as much as Apple.
"Quite frankly, what has happened in the past is nothing that I can control, but I do think there is a real opportunity for the future of Uber and what the vision is going to be," Saint John told Business Insider in an interview on Tuesday morning. "Having a real seat at the table to be able to do that is really important at this moment in time."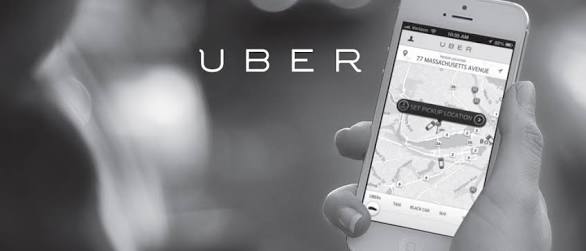 Saint John's success
Saint John is a marquee hire for a company that has struggled to tell its story and has landed in a mountain of trouble as a result.
In January, more than 200,000 customers deleted their accounts after public backlash over its actions during a taxi strike in New York related to President Donald Trump's executive order on immigration. Many of those customers turned to Lyft, Uber's main rival in the US, which they saw as friendlier.
When asked what she thought the Uber brand is today, Saint John said there wasn't one.
"It's a magical product," Saint John said. "People love to use it."
That isn't the same, though, as knowing the story of the company and what it stands for — that's what Saint John is tasked with telling.
She said one of the most powerful parts of Uber's story was the people and drivers who are the soul of the company. Part of her job will also be to represent the company — an image refresh the company could need, given that Fortune magazine's latest cover features a quote from Uber's CEO saying he isn't an "a–hole."
"It's grown so quickly in such a short amount of time — and leadership and others have been so focused on growing the business — that this very moment is about changing the image of Uber and crafting what that brand story is," Saint John said. "That hasn't been done yet."
---
Courtesy Business Insider