Banking
Finance
At first anniversary, LOTUS forays into agency banking to deepen operation
July 14, 2022485 views0 comments
BY Grace Airhule
LOTUS Bank, a non-interest Nigerian bank, has expanded into agency banking with a new branch in the country's commercial centre of Lagos in order to deepen its operation.
The bank, as part of its first anniversary, commissioned its 20th branch in Idumota, Lagos Island, and launched its first agency banking, LOTUSMART, to help expand the campaign for financial inclusion.
It also partnered with Lagos State Parks and Gardens Agency (LASPARK) for a tree-planting exercise in line with institutional values to promote environmental friendliness and sustainability.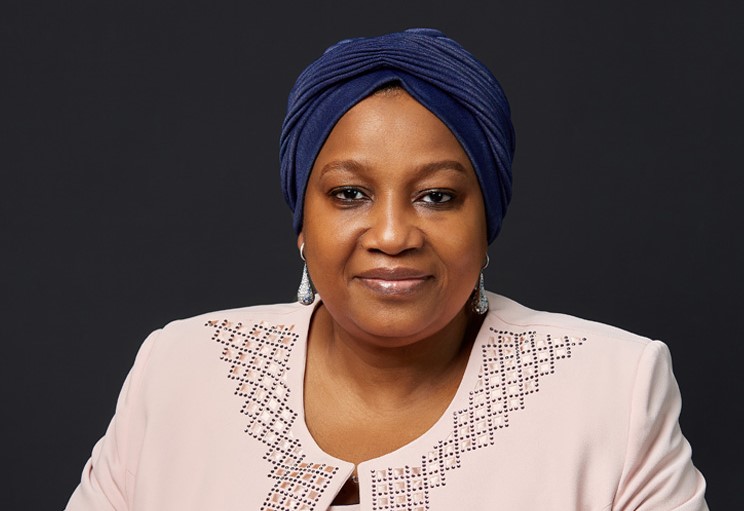 Ademola Abere, its head of agency banking, said financial inclusion is a tool for economic development and it is the area banks and non-banks are keenly interested in currently.
Emphasizing on the growth of the financial institution into agency banking in the country, Abere said a lot is happening in that space and it is about bringing financial services to the last mile where there are people offering financial services in communities.
"We kicked off on the streets of Obalende where we have our first agent, Peter, who is coming on board as the first LOTUSMART agent. We want to use this medium to tell everyone that LOTUSMART is here to stay. It is simple, smart, and would help drive financial inclusion to its best," he said.
Kafilat Araoye, managing director and CEO, LOTUS Bank, underpinned the significance of the exercise on the core values of the institution since it was founded a year ago.
She said the bank's commitment to environmental friendliness is beyond just a symbol on its logo but also reflects on the modus-operandi and the architecture of the organization.
"If you look at our logo, it is a tree, and this is not by accident. We believe in helping the environment and sustainability. What you see happening around society is alarming, instead of people planting trees, we are cutting them. And part of our core beliefs as a bank is that we must support growth in all its ramifications in the country," Araoye said.
"Having trees in our environment adds so much value such as absorbing carbon dioxide which is hazardous to human health, creating shade and being productive, generally," she said.
Adetoun Popoola, general manager, LASPARK, while commending LOTUS Bank for the tree planting initiative, identified partnerships as a critical plan in helping the United Nations and humanity to achieve Sustainable Development Goals (SDGs).
"We have planted trees in commemoration of the first anniversary of LOTUS Bank. I believe it is the beginning of a bigger partnership where we will be planting more trees around Lagos as well as embarking on beautification and landscaping in Lagos," he said.