Frontpage
Banks to demand stringent collateral facilities for new loan applications to firms
December 19, 2018763 views0 comments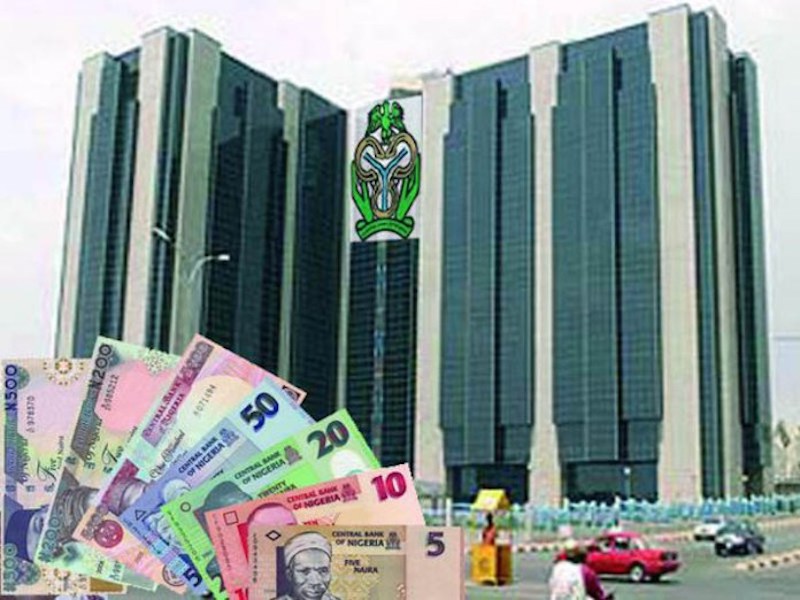 Moses Obajemu
In order to reduce the size of non performing loans in their books, banks will demand more stringent loan covenants and collateral securities from all forms of businesses , except small scale businesses during the first quarter of 2019.
According to a credit conditions survey report for the 4th quarter of 2018 for  banks conducted by the Central Bank of Nigeria (CBN), lenders admitted requiring  strong loan convenants from all businesses in the current year but stressed that they would require stronger loan covenants  in next quarter.
Similarly, the report said that collaterals were demanded for all approved loan applications in the fourth quarter of 2018 but said more stringent collaterals would be required in the first quarter of 2019.
The CBN report hinted of an imminent increase in lending rates for corporate organisations in the first quarter (Q1'19) of next year even as the industry recorded increased loan default by households in the fourth quarter of this year (Q4'18).
Among other things the report showed increased supply of loans by banks to households and corporates in Q4'18, driven by improved economic outlook and quest for increased market share.
The report however showed that while banks approved more loans to households during the quarter, more households defaulted on their loans, leading to a rise in default rates for secured and unsecured loans to households during the quarter.
The report also revealed that while banks kept lending rates constant for loans to households and corporates in Q4'18, they will however increase lending rates for loans to corporates in the next quarter, Q1'19.
The report stated: "In the current quarter relative to the previous quarter, lenders reported an increase in the availability of secured credit to households. Improving economic outlook and higher appetite for risk were major factors behind the increase. Availability of secured credit was expected to increase in the next quarter as well, with improving economic outlook and market share objectives as the likely contributory factors
"Lenders maintained the same credit scoring criteria in Q4 2018, but the proportion of loan applications approved in the quarter decreased".