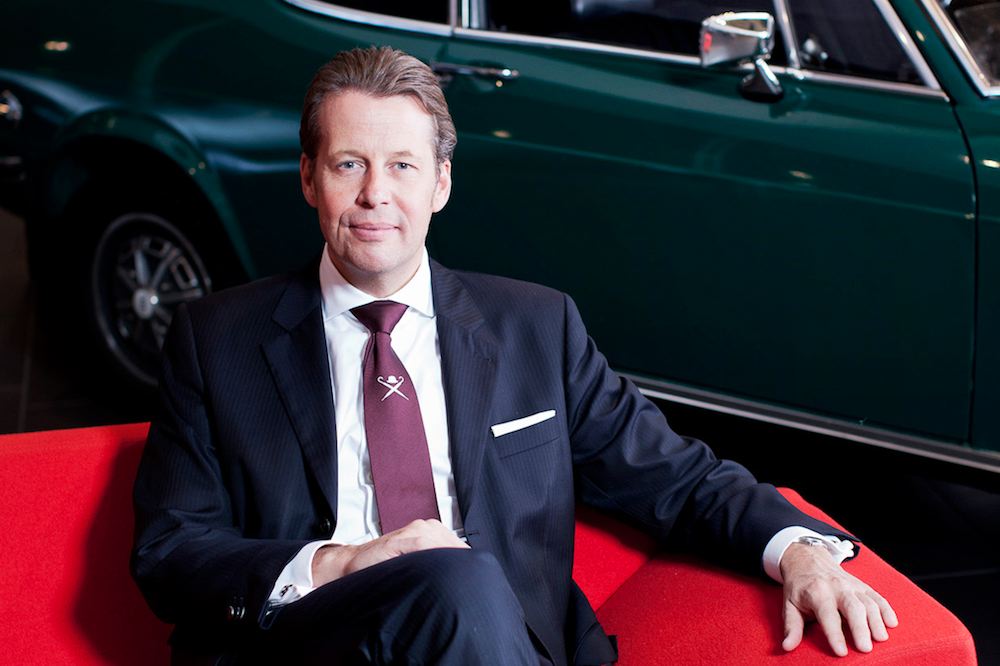 ---
Bentley has announced its plans to build an electric flagship vehicle using technology from Porsche's Mission E electric sports-GT, adding to the number of car makers planning to build fully electric cars.
Stefan Sielaff, design director for Bentley, revealed this in an interview with Auto Express.
The design boss said, "The next step for sure is an electric, unique Bentley that isn't based on an existing car but a completely fresh and new development, with electric propulsion and obviously different proportions following the function."
The proposed electric flagship would skew more Bentayga than Continental.
He went on to say that he envisions the vehicle as being roomy enough for four or five people with plenty of room for luggage. This sounds like some kind of electric Bentayga situation, but if it ended up being more along the lines of a Continental GT shooting brake, you wouldn't hear us complaining.
"I think we need to make sure that this family member is obviously new, and not imitating another concept we have already in the portfolio. But definitely more than two seats; that's something I am convinced of."
In reality, it will likely end up being a four-door coupe kind of like the Audi A7, Porsche Panamera or Kia Stinger, which is cool, but not Ferrari FF cool, you know?
"I think we have to definitely adapt the proportions to the technical demands, and make a new statement," Sielaff said. "But nevertheless this is then the fine art of doing all this. It has to be at first glimpse a Bentley."