Mergers & Acquistions
Blackstone in talks to sell stake in camera maker Leica
August 2, 20174.5K views0 comments
Buyout group Blackstone is in talks with potential buyers for its 45 percent stake in iconic high-end camera and sport optics maker Leica, people close to the matter said.
The investor has teamed up with an investment bank to work out strategic options for the company and has already held talks with several potential acquirers, the people said, adding no official auction process was underway.
Blackstone declined to comment.
Any potential buyer will have to come to terms with Austria's Kaufmann family, whose vehicle ACM owns a 55 percent stake in Leica, having brought in Blackstone as a co-investor in 2011.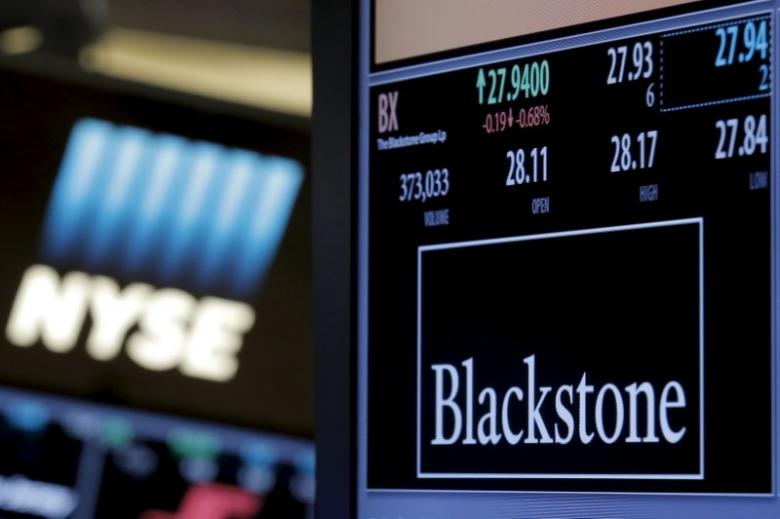 "ACM has long-term goals with Leica Camera," Leica Chairman and ACM managing director Andreas Kaufmann told Reuters, adding that his family's definition of long-term was that of a 100-year horizon.
Leica, one of the world's oldest photography brands, traces its roots back to a German microscope producer founded in 1849, and launched its first 35 mm compact camera in 1924.
The rise of competitors after the World War Two, especially in Japan, saw Leica transform into a niche upmarket brand.
In 1996, Leica Camera separated from the microscope and measuring devices businesses and listed on the stock exchange, before luxury goods maker Hermes invested in it in 2000, later selling its stake to the Kaufmann family, which by end-2007 held 97 percent of the company.
Leica is expected to report earnings before interest, tax, depreciation and amortization of roughly 70 million euros this year and may have a valuation of around 700 million euros ($828 million) in a potential deal, people close to the matter said.
While mass market camera makers such as Canon and Nikon trade at 7 to 9 times their expected core earnings, Blackstone hopes to reap a premium to that for Leica, whose cameras are seen as luxury goods.
Sport optics peers include Germany's Zeiss and Austria's Swarovski Optik.
Zeiss is potentially interested in Leica Camera, but would only agree to a deal if it was able to secure a majority stake, the sources said.
Potential buyers include other family investors, they said, adding that Asian optics groups and private equity funds had also shown interest.
Last year, Chinese investor CDH expressed interest in buying Blackstone's stake in Leica, but no deal materialized, one of the people said.
China's Huawei, founded by a former Chinese army engineer, has licensed Leica camera technology for use in some of its smartphones.
Huawei is the world's third largest smartphone maker.
Providing cameras for other uses from smartphones to cars has emerged as a second pillar of suppliers, while pocket cameras sales have come under pressure from the rise of smartphones. Expensive lifestyle cameras have so far bucked that trend.
Huawei was, however, unlikely to show interest in buying Blackstone's stake, one of the people said.
Zeiss and Huawei declined to comment, while CDH was not immediately available for comment.