AI
Bluechip urges businesses to leverage AI, deep learning for effective decisions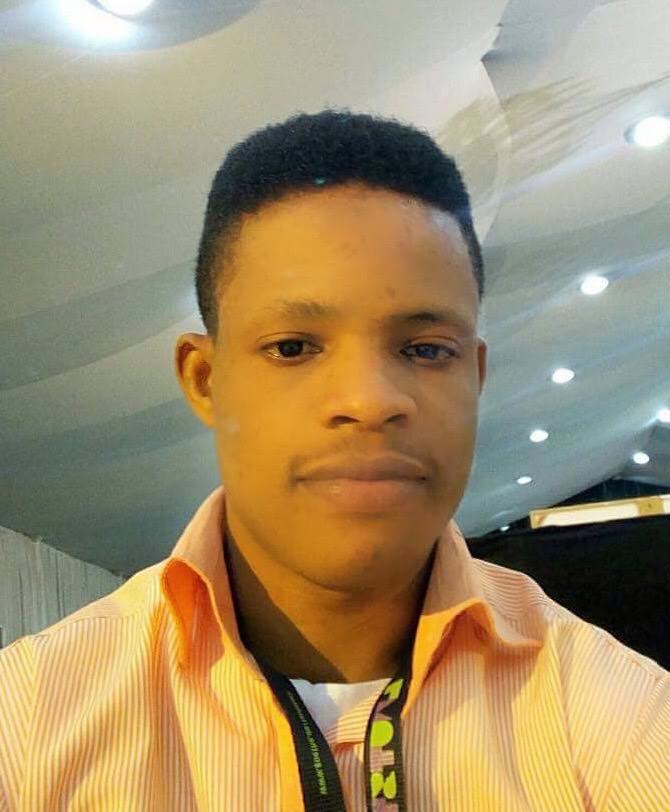 Justice Godfrey Okamgba is  Businessamlive Reporter.
You can contact him on justice.okamgba@businessamlive.com with stories and commentary.
August 28, 2018859 views0 comments
The rise of deep learning and artificial intelligence will reshape and transform the patterns at which growing volumes of data are generated to provide real-time data insights for businesses to make better decisions, according to Kazeem Tewogbade, managing director, Bluechip Technologies Limited.
Tewogbade, who spoke to business a.m. on the sidelines of Bluechip Technologies 10th year anniversary, said the evolvement of technology trends such as AI and deep learning are changing the narrative on how data patterns are being analysed to provide a better option for businesses.
He said it is paramount for business to deploy deep learning and AI as these technology trends processes data based on insights, enhancing real-time decision-making, while providing a timely insights to trends.
Kazeem said Bluechip Technologies has been on the forefront of leveraging AI to deliver solutions to clients in Nigeria across the different sectors.
He said it is important to get the right information to the right people at the right time, identify groups of customers with like attributes and behaviors by capturing and analyze customer experience data from across the organization.
Prior to the briefing with journalists, the business applications and data management solutions firm, had series of event including the launch of an endowment fund at Matori Grammar School, Lagos and a celebration cocktail for the company's clients, partners and key stakeholders to mark its 10th year of operation.
Bluechip Technologies in the last 10 years has been developing a customer centric approach for delivering data management expertise to guide the decision-making capacity of financial, telecommunications, manufacturing and public sector organisations.
"Through a suite of innovative proprietary technology products and strategic partnerships with the leading Original Equipment Manufacturers (OEMs) and multi-nationals, the company has tripled in size and impact over the past decade.
A few of the products that have been developed and launched by Bluechip include Simplex, an end-to-end voucher-management software for telecommunications and energy companies; custom analytics models for banks; and Blueprime, a retail analytics platform that provides in-depth insights into customer behavior, trends, experiences, and sentiments."
Commenting on these milestones, Kazeem said: "In the past decade, we have consistently delivered value and provided uniquely tailored solutions to our customers. We look forward to our continued excellence in providing the right tools for the collection of information that ultimately drives our clients' performance."
The anniversary celebration began at Matori Grammar School, Kazeem Tewogbade's alma mater to launch the Bluechip Endowment Fund as well as commemorate the company's refurbishment of the School's facilities.
The Bluechip Endowment Fund is a N2 million investment into the school, dedicated to executing capital projects and rewarding excellent students and teachers over the next few years.
Speaking also, Olumide Soyombo, co-founder, Bluechip Technologies said the firm is glad to be celebrating a decade of staying the course and developing the Bluechip brand.
"We have come a long way from our humble beginnings in 2008; thanks to the tireless commitment of a team of people who have become instrumental to the Bluechip story. We appreciate all our OEMs, partners and customers; they have all been instrumental to our growth," he said