Manufacturing
BoI raises fresh N305bn for industrial financing, says lending outlook for 2018 positive
May 3, 20181K views0 comments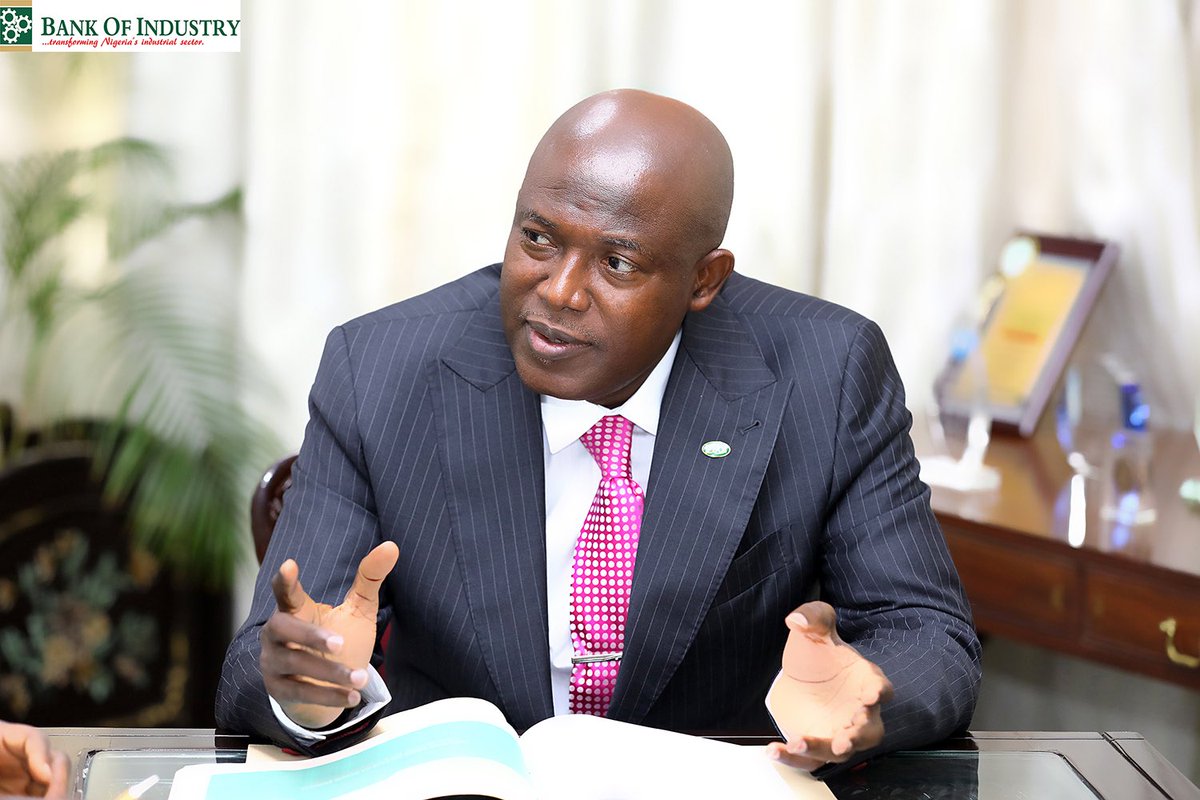 ---
The Bank of Industry (BoI) says it has raised $1bn (N30bn) to finance the industrial sector of the economy in the 2018 fiscal period, adding that its lending outlook for the year remains positive
The amount, according to the bank would be deployed in key sectors of the economy such as information technology, manufacturing, and micro, small and medium-scale enterprises, among others.
Olukayode Pitan, managing director of BoI disclosed this at the sidelines of the bank's annual general meeting in Abuja.
He said the bank had identified funding gaps in the industrial sector, which he estimated at about N700 billion, adding that this was why it decided to raise the sum of $500 million to finance the sector.
Pitan stated that the decision of the BoI to raise $500 million was very successful as the issuance programme was oversubscribed to the tune of $250 million.
"The outlook for 2018 is very good. Most of 2017 was used to raise more money. We launched out to raise $500 million, which we have just completed and it is oversubscribed.
"Rather than $500 million, we were able to raise $750 million, and so, you will see that we will be very active this year. My target is that we should bridge the funding gap of about N700 billion that we have identified. We have raised over $1bn and I think this year will be good for us."
He described the outlook for 2018 as very positive as the bank was ready to give out more loans to boost the country's industrial sector.
"We give out loans that are secured by bank guarantees. In the SMEs space, their repayment has been good and we are working very closely with the Central Bank of Nigeria and the Ministry of Finance to ensure that we put something in place that can be like a guarantee so that we can reduce the risks in that space and make more banks to lend," he added.