Frontpage
BoI steps in with N400m quarterly finance to aid Nigeria's Aba leather products manufacturers
Temitayo Ayetoto is  Businessamlive Reporter.
You can contact her on temitayo.ayetoto@businessamlive.com with stories and commentary.
August 15, 2018968 views0 comments
The Bank of Industry (BoI) has introduced a non-collateral loan scheme and a capacity building framework designed specifically to eliminate the challenge of financing faced by the Leather Products Manufacturers Association of Abia State (LEPMAAS).
In partnership with Fidelity Bank, the BoI will disburse about N400m quarterly to 300 new target beneficiaries and facilitate trainings for both leaders and members of LEPMASS.
Olukayode Pitan, the managing director BoI said the focus on the leather industry was led by the significant contribution of the sector being a key driver of job creation and export drive to neighbouring countries, in a speech delivered at the launch.
The finished leather products accounts for over 80 percent of the textile, apparel and footwear component of the manufacturing sector of the economy, with annual revenue hovering over N10 billion despite competition from importation of similar products. According to estimations, over 150,000 artisans are currently engaged in the production of leather products.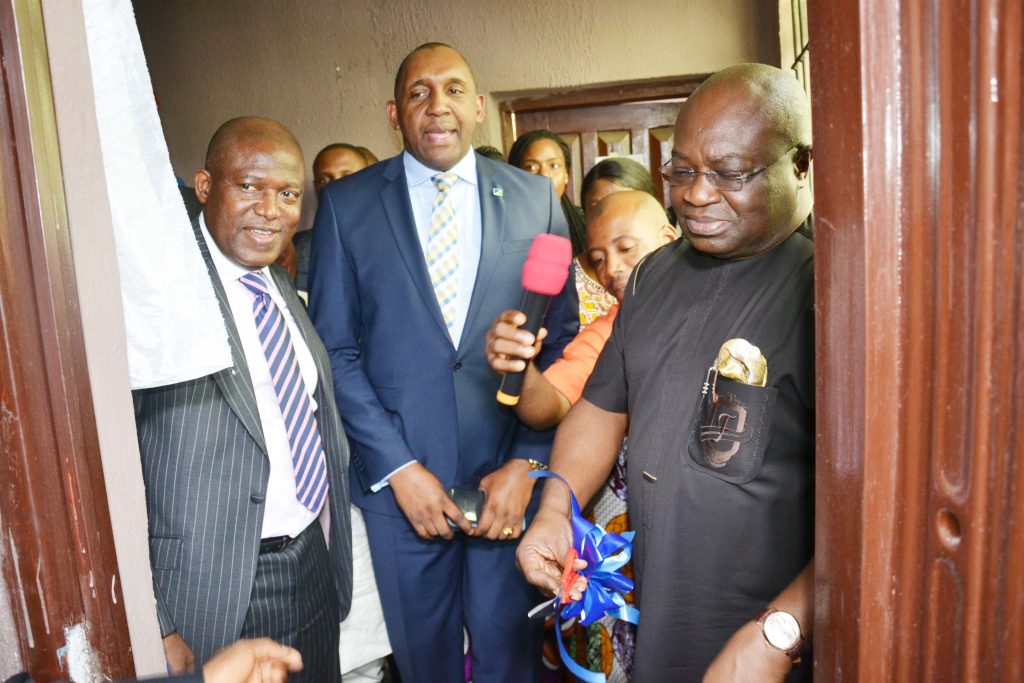 Consequently, the managing director, commending the role of the Aba cluster of LEPMAAS to the leather sector, said opportunities abound in the industry for import substitution should adequate support be channelled towards quality enrichment of made in Aba products.
He said by providing low interest and non-collateralised loans, manufacturers will experience flexibility in accessing between N300,000 to N500,000 for for expansion of production activities.
"The programme is a bouquet of financial and non-financial services and is being implemented alongside two strategic partners, Ford Foundation and Fidelity Bank Plc. These two institutions have supported the Bank in great measure in executing a well-rounded product that specifically speaks to the financial and capacity development needs of the members and executives of LEPMAAS. These members are also covered by a guarantee provided by the LEPMAAS executives who are working closely with the Bank to ensure prompt repayment of these loans by the beneficiaries," Pitan said.
While Fidelity Bank will provide account management services to the loan beneficiaries, Ford Foundation will provide grants tailored at strengthening the capacities of the leaders and beneficiaries even as monitoring structures to ensure loan repayments are instituted.
Also, to support the governance activities of the LEPMAAS executives, Fidelity Bank donated a secretariat.