Governance
BPE pledges to ensure port concessionaires keep to terms of covenants, agreements
May 18, 20171.9K views0 comments
The Bureau of Public Enterprises (BPE) has pledged to work with the Nigerian Ports Authority (NPA) to ensure port concessionaires keep to terms of covenants signed with government, as well as see to it that the agreements that are due for review are done expeditiously.
Alex Okoh, BPE's director-general, made the pledge while receiving Hadiza Bala Usman, managing director of the NPA, who paid him a courtesy visit in his office Thursday, May 18, 2017.
The BPE boss said that this has become necessary in order to enhance efficiency and service delivery at the nation's seaports.
Both chief executives reviewed the maritime industry and agreed on the framework for evaluation of the ports concession agreements. They also discussed the infrastructural challenges at the ports and the ways to address them.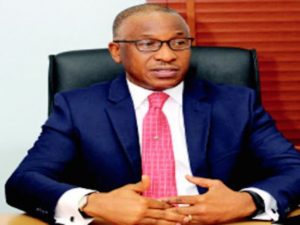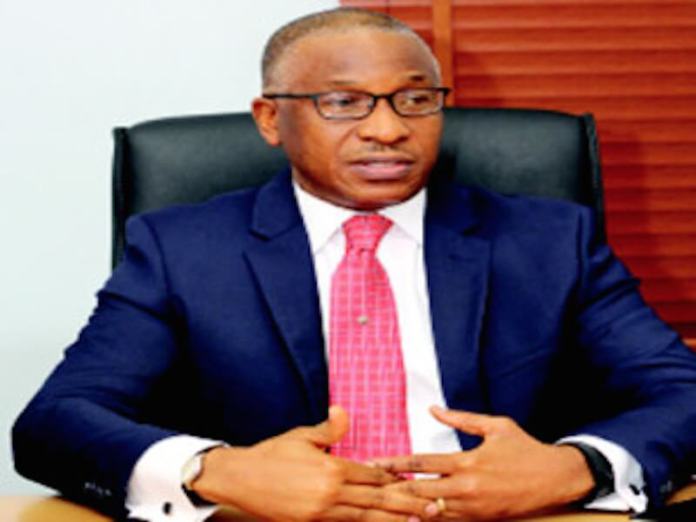 They expressed optimism that the reform bills, especially the Ports and Harbour Bill and National Transport Commission Bill, which are currently receiving attention at the National Assembly, would optimize operations at the ports. The two bills when enacted would strengthen the technical and economic regulatory framework in the maritime industry.
In her remarks, the NPA boss explained that synergy between both agencies would ensure an all-encompassing review process of the ports concession agreements.
While stressing the strategic position of the maritime sector in the nation's economy and the enormous prospects it presents for economic growth, the NPA boss maintained that inter-agency collaboration was one sure way to harness the potentials.
Last month, the House of Representatives passed the National Transport Commission Bill. In the words of the bill, its main objective is "to provide efficient economic regulatory framework for the transport sector, mechanism for monitoring compliance of government agencies, transport service providers and users in the regulated transport industry with relevant legislation and to advise government on matters relating to economic regulation of the regulated transport industry."
---
Business a.m. live staff