Energy
Oil and Gas
Brent crude settled at $60 per barrel, amid bearish pressures Bukola Odufade is Businessamlive Reporter.
You can contact her on bukola.odufade@businessamlive.com with stories and commentary.
January 16, 2019652 views0 comments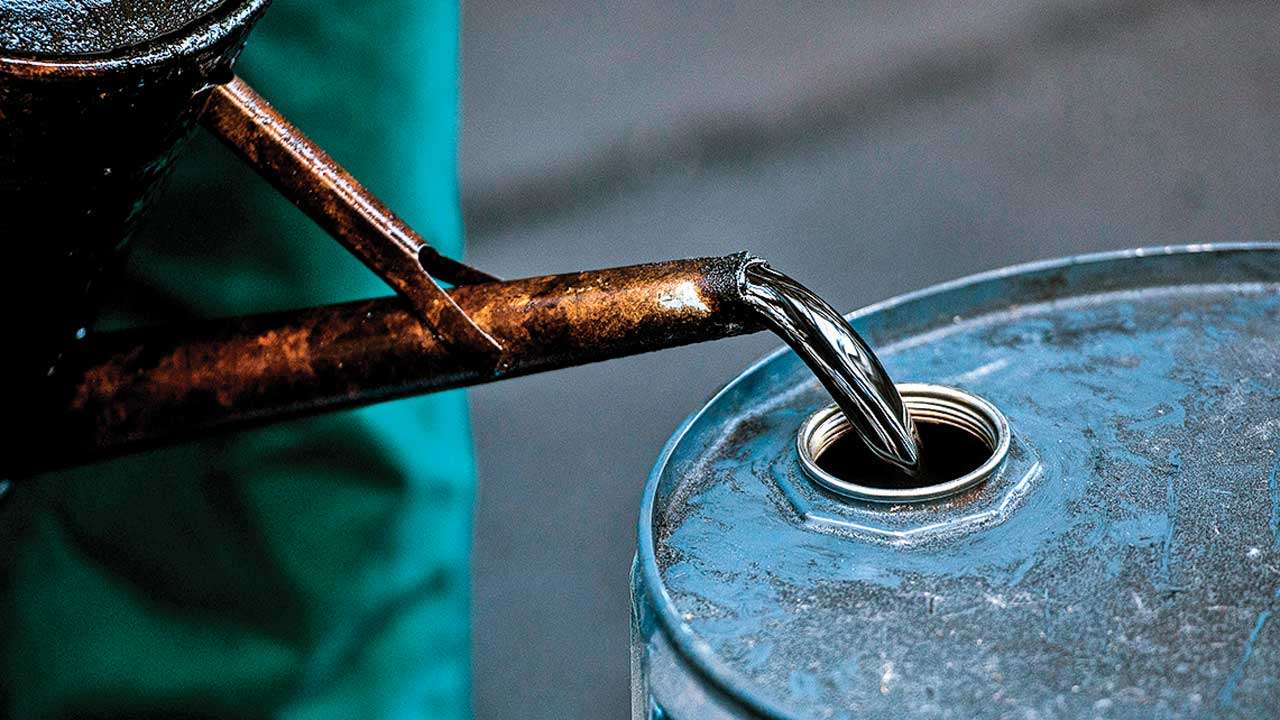 Crude oil futures settled on Wednesday after the release of American Petroleum Institute data showing a draw in US crude stocks, with bearish factors generally dominating the market. Brent crude futures settled at $60.53/per barrel, while West Texas Intermediate (WTI) slipped a little, standing at $51.88/per barrel.
Multiple factors are "keeping it range bound, equities are not moving a lot," Michael Poulsen, senior oil risk manager at Global Risk Management said Wednesday, adding that market players may not want to implement all of their 2019 strategies so soon.
According to analysts citing the API data released Tuesday, US crude stocks experienced a draw of around 600,000 barrels in the week to January 11. Analysts surveyed by Platts had said they expected US commercial crude inventories to edge down 250,000 barrels to 439.49 million barrels in the same period, largely driven by an expected uptick in US exports.
Adding to the bearish pressures, the EIA's monthly report has predicted that the US will become a consistent net petroleum exporter by the end of 2020.
Also, macroeconomic worries continue to surround the market, putting a dampener on potential gains. "There is still a bit of wait and see," Poulsen said, as the market looks to the future of Brexit, US-China relations and the development of OPEC production cuts.
"Brexit is keeping major positions from being implemented [as the market wants to wait and see] how it will spill into equities and the correlation to oil," Poulsen added.