Energy
Oil and Gas
BudgIT urges Nigeria regulators to guard against revenue losses as oil sector continues to bleed Bukola Odufade is Businessamlive Reporter.
You can contact her on bukola.odufade@businessamlive.com with stories and commentary.
January 30, 2019909 views0 comments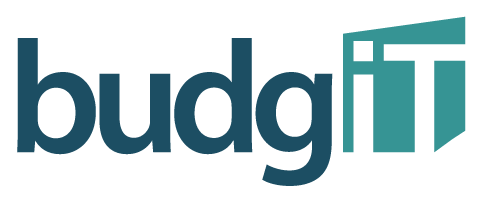 BudgIT, a non-governmental group, has called on Nigeria's oil and gas regulatory agencies to step up and guard against revenue losses arising from the sector.
The call by BudgIT followed a report released by the Nigeria Extractive Industries Transparency Initiative (NEITI) showing that losses arising from crude oil theft and sabotage in the upstream and downstream sectors amounted to $869.02 million and $3.55 billion in 2016.
"We are charging all regulatory bodies of government to wake up to their responsibilities in ensuring compliance with the rules of engagement," said Gabriel Okeowo, BudgIT's principal lead, in a statement made available to business a.m.
According to the report, there were three cases of under-remittance in the first quarter of 2016 in which unit prices and crude values on the sales invoice were higher than the recorded figure in the sales profile, amounting to an aggregate revenue loss of $7.82 million.
The report also accused the Nigerian National Petroleum Corporation (NNPC) of failing to apply market rate recommended by the Central Bank of Nigeria for converting the sales proceeds which it received in US dollars for domestic crude sales, resulting in a revenue loss of N260.43 million.
The report also showed that in 2016, twenty-three companies incurred a liability of $3.63 million on gas flare penalty.