Frontpage
Buhari directs CBN to blacklist firms importing palm oil, 42 other items
June 14, 20191.3K views0 comments
By Tola Akinmutimi
President Muhammadu Buhari on Friday ordered the Central Bank of Nigeria (CBN) to blacklist any company found to be violating the import policy regime on restricted 43 items from the official foreign exchange (forex) window.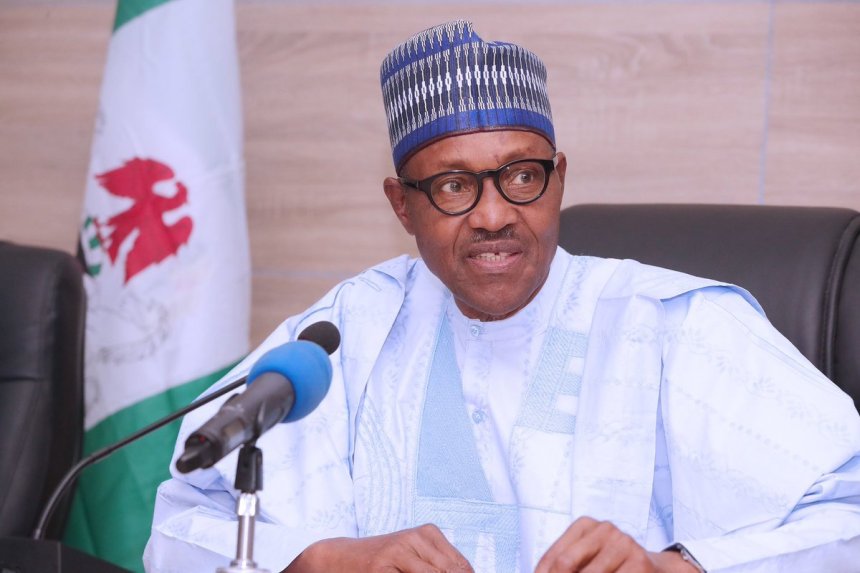 This is even as the President also encouraged the apex bank to provide support for producers of crops and other commodities with export potential.
The Presidential directive may not be unconnected to smuggling of the affected items by some companies into the country in violation of the subsisting restrictive order by the monetary and fiscal authorities.
Investigations by businessa.m indicated that despite surveillance by the Nigeria Customs Service (NCS) on the nation's seaports and land borders, some of the foreign manufactured goods are still finding their ways into the country through activities of some scrupulous importers benefitting from official forex financing.
Confirming the presidential order during a meeting with oil palm producers in Abuja, the governor of the CBN, Mr. Godwin Emefiele, explained that the apex bank had been mandated to sanction any company and their principal officers engaging in smuggling of the restricted items into the country.
In addition, he said that the directive also mandated the apex bank to broaden the scope of funding support support to entities and individuals that planned to boost the production of some commodities and by so doing, enhance the nation's non-oil export earnings.
Emefiele listed the items as rice, maize, cassava, tomatoes, cotton, oil palm, poultry, fish, livestock dairy and cocoa.
It would be recalled that recent government's efforts to boost the nation's foreign exchange earning potential had been focused on agro-based productive activities with emphasis on export-orientation of such engagements.
Indications that the policy efforts are yielding desired result were reflected in the nation's non-oil exports earnings in 2018.
The official statistics on the merchandise trade earnings showed that the value of non-oil exports increased significantly by 89.2% to N1.2 trillion in 2018, improving its share in total exports by 6.2% from 4.6% in 2017.
Further disaggregation of  the non-oil export data shows that manufactured and agricultural goods accounted for 54.2% and 25.4% of the non-oil export or 3% and 2% of total exports in the year under review.