Companies
Business owners to get incorporation certificates, tax numbers at same time
June 30, 2020628 views0 comments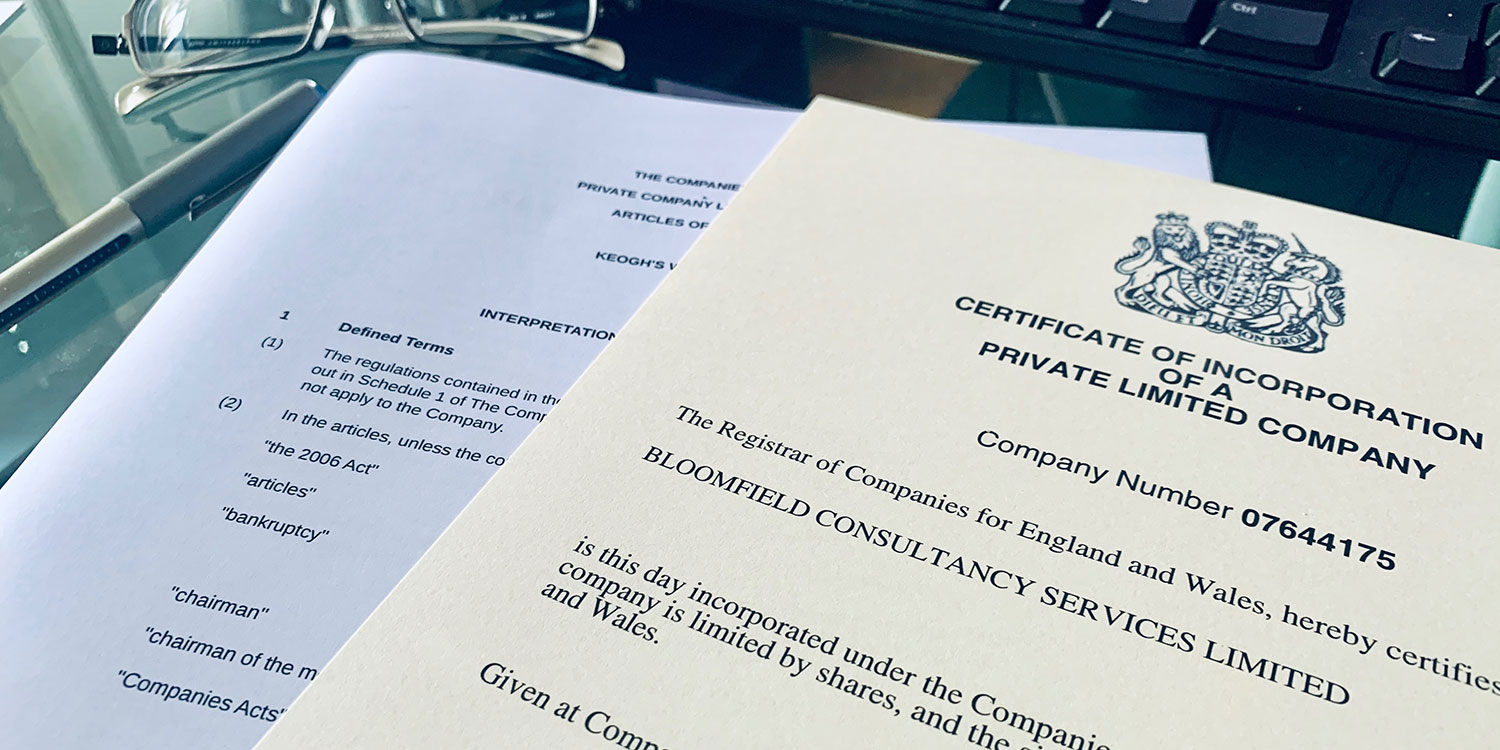 The Corporate Affairs Commission will henceforth issue certificates of incorporation of companies registered under Part A of the Companies and Allied Matters Act along side the tax identification numbers.
The CAC disclosed this in tweets yesterday.
The CAC said the measure was introduced to improve the country's ease of doing business initiative.
The commission said, "This is to inform our dear esteemed customers that as part of the Ease of Doing Business initiative, Certificates of Incorporation of Companies registered under Part A of CAMA will henceforth carry Tax Identification Numbers issued by the Federal Inland Revenue Service."
Based on this, customers of the agency will have no need of applying separately for tax numbers from the FIRS.
"This has dispensed the need for companies to apply for the issuance of Tax Identification Numbers from the FIRS after incorporation," the commission stated.
This implies that the processes of registering a business and getting a TIN have been merged, as CAC certificates will now have TINs.
The Federal Government, through its Presidential Enabling Business Environmental Council, has been working to remove the bottlenecks in Nigeria's business environment.
The aim is to attract both foreign and local investments by improving the country's ease of doing business.