Finance
Frontpage
Funding
CBN coordinates banks, other financial institutions on a rescue mission to raise N1.5 trillion for infrastructure
March 13, 20202.6K views0 comments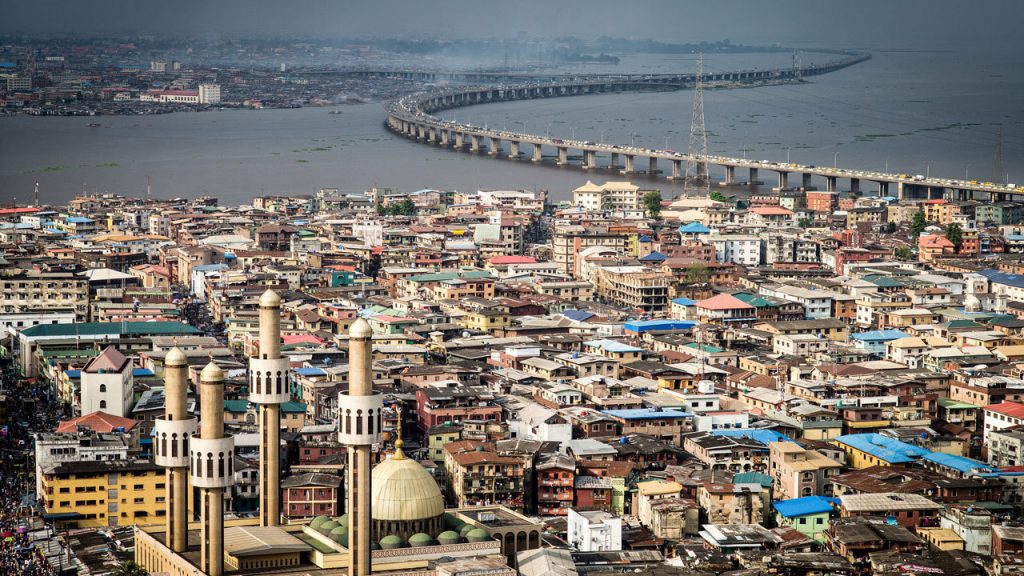 The Governor of the Central Bank of Nigeria (CBN), Godwin Emefiele, said the apex bank would work in collaboration with commercial banks and other financial institutions in the country, to raise the sum of N1.5 trillion. The money will serve the purpose of financing the construction of critical infrastructure in Nigeria through a special purpose vehicle.
Apparently, this is part of the resolutions that were reached during the CBN roundtable that took place in Abuja earlier this week.
While disclosing the resolution during a presidential dinner that was held to round off the CBN roundtable, Emefiele noted that the collaborations will also involve the Federal Government and other key development finance agencies.
According to Emefiele, the N1.5 trillion is expected to be spent mainly on the construction of roads, on the power sector, and port facilities. In total, about six major road and seaport projects will be identified for financing. Emefiele was quoted saying:
"Participants from the financial sector agreed to create a special purpose vehicle working with the federal government, and key development finance agencies. The well-structured SPV, will be used to mobilise close to N1.5 trillion in funds from banks, pension funds and other financial institutions, to fund road, power, and port infrastructure. Six key road projects and the seaport projects would be identified for funding.
"The framework for this SPV is currently being worked on and will be ready for implementation by October 2020. When implemented the SPV will help to reduce the burden of government financing of infrastructure projects and enable the government to focus on funding other priority areas. It will also reduce the cost of transporting goods across the country for farmers, SMEs and manufacturers. More importantly, it will help improve our ability to attain double-digit growth rates."
This is a good gesture from the CBN and Nigeria's financial institutions. The development is coming at a time when the Nigerian Government is struggling to raise enough money to finance the country's N10.6 trillion 2020 budget, due to a drastic decline in global oil prices. Recall that Nigeria's Finance Minister, Zainab Ahmed, has repeatedly admitted that the country is now facing a revenue crisis.
The Nigerian government had initially planned to spend the sum of N2.46 trillion on capital projects and N127 billion on the power sector, according to a breakdown of the 2020 budget. The budget was based on an oil price benchmark of $57 per barrel. Oil has since declined to $36.89 according to trading figures obtained from Oilprice.com.