Frontpage
CBN cuts interest rate for first time in 14 months
May 28, 2020727 views0 comments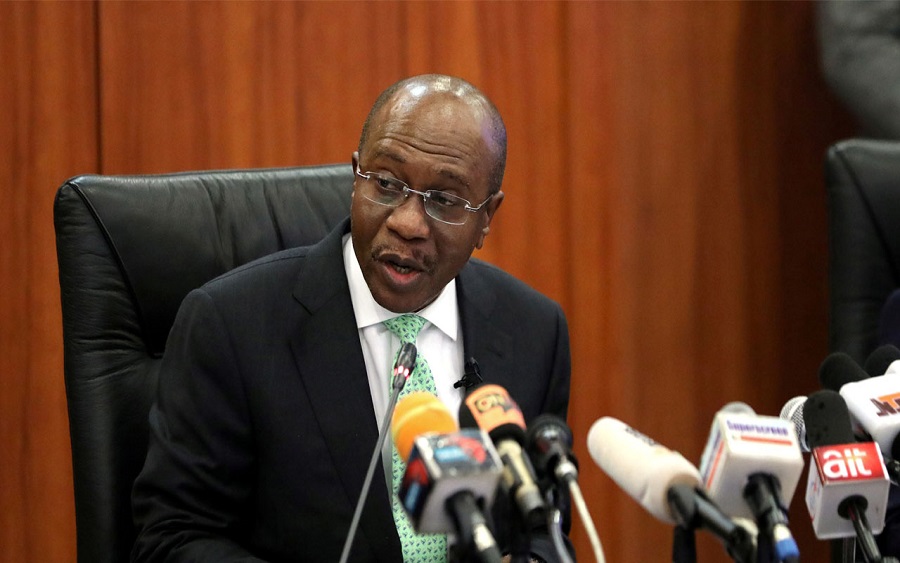 The Monetary Policy Committee of the Central Bank of Nigeria has reduced the Monetary Policy Rate, also known as main interest rate, to 12.5 per cent from 13.5 per cent.
Godwin Emefiele, the CBN governor, disclosed this while announcing the decision of the MPC at its meeting on Thursday.
He said the committee also decided to retain the Cash Reserves Ratio at 22.7 per cent and the liquidity ratio at 30 per cent.
The central bank had held the MPR at 13.5 per cent since March 26, 2019 when it was reduced from 14 per cent. The MPR is used to determine bank lending rates and the cost of credit for borrowers.
Early this month, the National Leader of the All Progressives Congress, Asiwaju Bola Tinubu, called on the CBN to seize the opportunity of the coronavirus crisis to lower interest rates in a bid to boost the nation's economy.
He said the country must retreat from high interest rates "if we want investment borrowing to attain levels that actually increase private-sector growth and job creation".
According to Tinubu, high interest rates, along with an unreliable power supply, combine to form a steep obstacle to sufficient real-sector investment, growth and productivity.
"The economic fallout from the coronavirus may present the best, most pressing case for revising the CBN's high interest rate policy. The undue rates penalise domestic investment and consumer borrowing," he said.