Currency
CBN offers $100m at special foreign exchange auction
June 28, 20171.6K views0 comments
In continuation of its efforts at stabilizing the foreign exchange market, the Central Bank of Nigeria (CBN) has scheduled to offer $100 million at a special foreign exchange auction Wednesday, June 28, 2017.
In a notice to commercial banks, the CBN said Wednesday's dollar auction would be for spot and forward deals, which would be settled within the next 60 days.
CBN has been intervening on the official market in the last few months to try to narrow the spread between rates on the official market and black market. It has sold over $5 billion since February.
However, analysts say the injection, though salutary, may not be sustained in the long run, especially in the face of dwindling foreign reserves and failing crude oil price at the global market.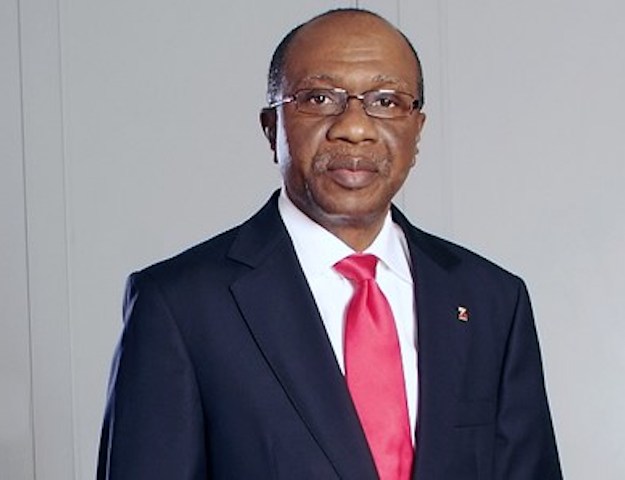 Charles Nwoekeaku, a senior lecturer at the Public Administration Department, Nassarawa State University, had argued that CBN would not be able to sustain its intervention in defending the naira against the backdrop of low oil price.
"It means that anytime the price of oil fails, foreign reserve will diminish and we may not have much, which would make current measures temporal," he said.
He therefore enjoins government to ginger good business environment in the country and diversify the economy, saying: "if we go into manufacturing, productivity will increase and when that is done, the pressure on foreign exchange will reduce".
The $100 million injection is coming to the market just when the naira is holding steady against major currencies in all segments of Nigeria's foreign exchange market.
The naira indeed came close to converging at the investor foreign exchange window and black market on Friday, with analysts attributing the development to increased dollar liquidity in the forex market.
The naira was quoted unchanged at N368 per dollar at the black market on Wednesday, while banks are yet to put up a quote on the interbank market. The local currency closed at N305.85 to the dollar on the interbank window on Friday.
---
Have you seen?