Finance
Markets
CBN reports 35% growth as Nigerians embrace digital payment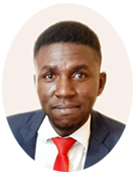 A graduate of Economics and Statistics from the University of Benin. An experienced researcher and business writer in the print and digital media industry, having worked as a Research Analyst at Nairametrics, Voidant Broadcasting Ltd, Entrepreneurs.ng, and currently a Market and Finance Writer at Business a.m. For stories, press releases, exclusive events, call +2347052803696 or send a mail to abuedec@gmail.com.
October 19, 2021269 views0 comments
The number of Nigerians using digital payment has increased by 35 per cent, according to the Central Bank of Nigeria (CBN).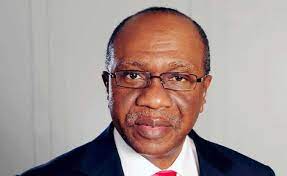 Hassan Mahmud, director, monetary policy department, CBN, stated this in a recent presentation titled 'Implications of trends in the digital financial ecosystem for monetary policy implementation'.
According to Mahmud, Nigeria recorded high growth in digital financial channel utilisation, recording approximately 35 percent growth in the total population who carries out digital transactions. He however noted that the growth in the use of other mobile platforms had been quite low.
Highlighting reasons for the current attention to digital payments, the CBN director said there was a potential of digital money replacing fiat currency as the predominant means of making retail payments.
He also noted that the positive acceptance of digital payments was spurred by the ability of digital currency to flow freely across international boundaries; fears that the emergence of digital money could distort money supply, alter foreign exchange rates, causing central banks to lose control over monetary aggregates, and the belief that the digital money ecosystem could improve the efficiency of monetary policy implementation among others.
Mahmud also emphasised that the use of improved digital financial services could increase affordability of financial services and also address difficulties in accessing loans in Nigeria.
Despite the increasing numbers, Mahmud observed that the usage of digital platforms by the public sector is still low and has reflected in low participation in the financial sector.
According to him, other African countries such as Kenya, Mauritius, Morocco and South Africa had more developed financial systems which had propelled digital financial services growth in their regions.