Frontpage
CBN retains monetary rates 
Adesola Afolabi is  Businessamlive Reporter.
You can contact her on adesola.afolabi@businessamlive.com with stories and commentary.
January 22, 2019802 views0 comments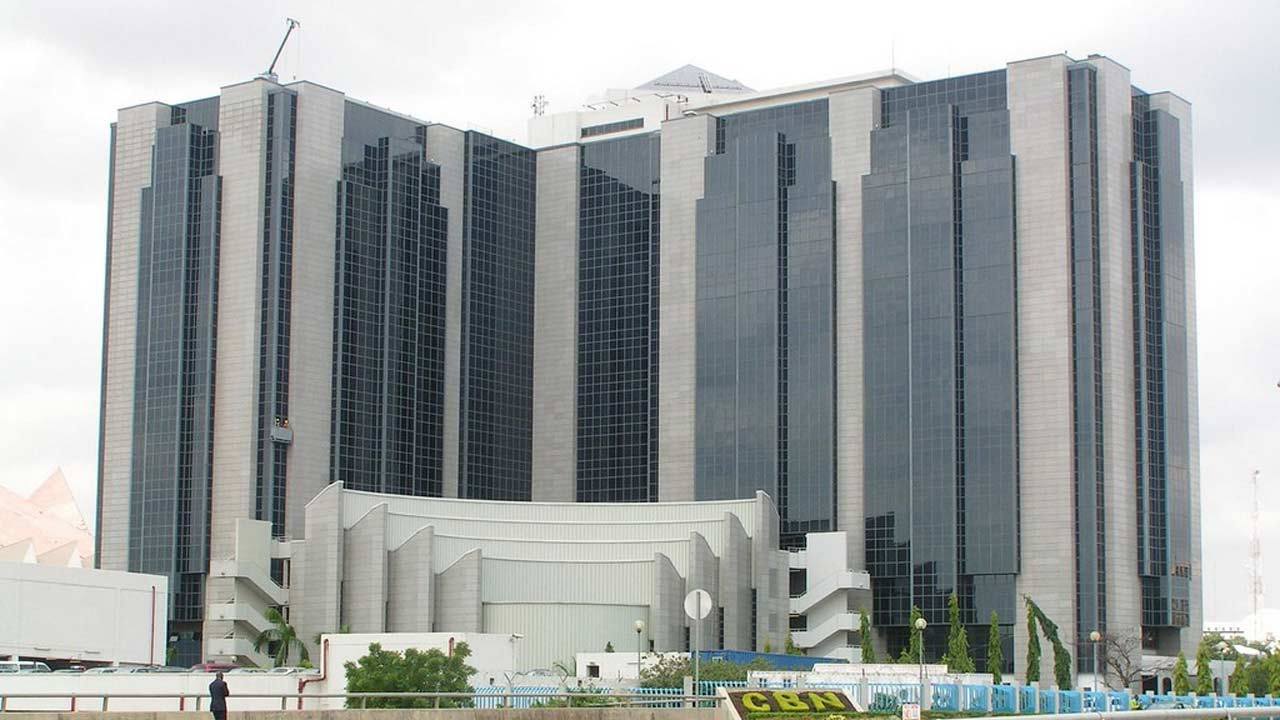 The Central Bank of Nigeria's (CBN) Monetary Policy Committee (MPC) has unanimously voted to retain the monetary policy rate at 14 percent at its first sitting in 2019. The committee's 11 members all voted also voted to retain other rates at their old levels.
Consequently, Cash reserve ratio was is retained at 22.5 percent and Liquidity Ratio at 30 percent..
The rates retention are not coming as a surprise to the market community as most economists and market analysts had predicted the CBN will retain tightened stance on account of the upcoming elections amongst other reasons.
"The reality is that in spite of the increase in last month's inflation rate to 11.4 percent, the MPC is not likely to further tighten monetary policy in order not to jeopardize the chances of the ruling party in the coming elections," Uche Uwaleke, first professor of capital markets, Nasarawa State university said while predicting members voting for a hold on the policy parameters.
According to the economics professor the rates retention appears to be the trend in many countries regardless of central banks' independence.
He pointed out that in the run up to the Presidential elections in US, the then Chairman of the US Fed Reserve was accused by Donald Trump of deliberately keeping the policy  rate low to favour the Democratic party.
Adding that the MPC will be mindful of the current political uncertainties and so will go for maintaining the status quo.
"Of course, the usual justifications with respect to global and domestic factors will be used to support the  hold-rates stance,"