Finance
Frontpage
CBN says IMTOs flouting regulation on remittances, issues additional guidelines
December 17, 2020664 views0 comments
By Charles Abuede
The Central Bank of Nigeria (CBN) has expressed discomfort at the practices of major market participants and operators who have continued to pay remittances in local currency, contrary to regulatory directive.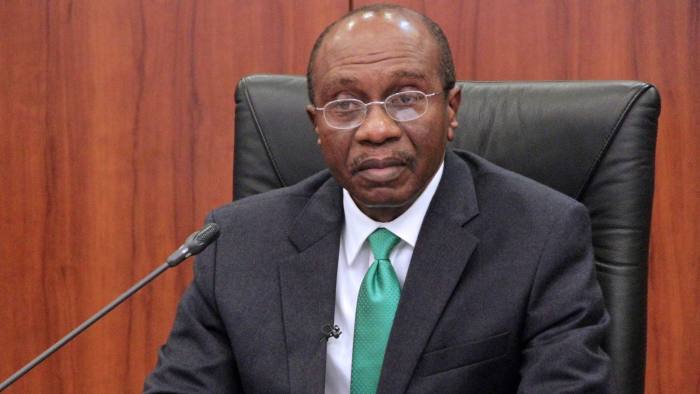 The apex bank has, therefore, directed all payment services providers to cease the integration of their systems with the International Money Transfer Operators (IMTOs), and that they must prevent comingling of remittances with other legitimate transactions.
The circular was jointly signed by the directors of trade and exchange and payments system management departments and accessed by Business A.M.; and comes in the wake of recent policy pronouncements on the amendments to the procedures for the receipt of diaspora remittances.
The CBN further noted that material compliance by a majority of market participants as beneficiaries of the remittances through IMTOs now receive foreign currency through their designated banks while others are not compliant.
It further highlighted additional operational guidelines, which require all switches and processors to immediately cease all local currency transfers in respect of foreign remittances through the IMTOs.
Also, all mobile money operators are required to immediately disable wallets from receipt of funds from IMTOs while it directed all payment service providers to cease integrating their systems with IMTOs going forward, adding that they must prevent the comingling of remittances with other legitimate transactions.
The additional operational guidelines have the CBN requiring all IMTOs to disclose with immediate effect to beneficiaries that they exercise discretion to receive the transfer in foreign denominated currency cash or receive directly into their domiciliary accounts.
Meanwhile, a central reporting portal for all foreign remittances, which is to be managed by the Nigerian Interbank Settlement System (NIBSS), is currently being developed to improve the visibility of foreign remittances inflows.
The CBN in the circular expressed its commitment to the promotion of transparency in the administration of diaspora remittances into Nigeria and will continue to enforce policies that will stabilize and also deepen the nation's foreign exchange market.
The apex bank further directed all licenced institutions to comply with the guidelines as their contraventions will attract stiff regulatory sanction, including the revocation of license.