Frontpage
CBN, SEC, NSE shambolic errors that sank Skye Bank to birth Polaris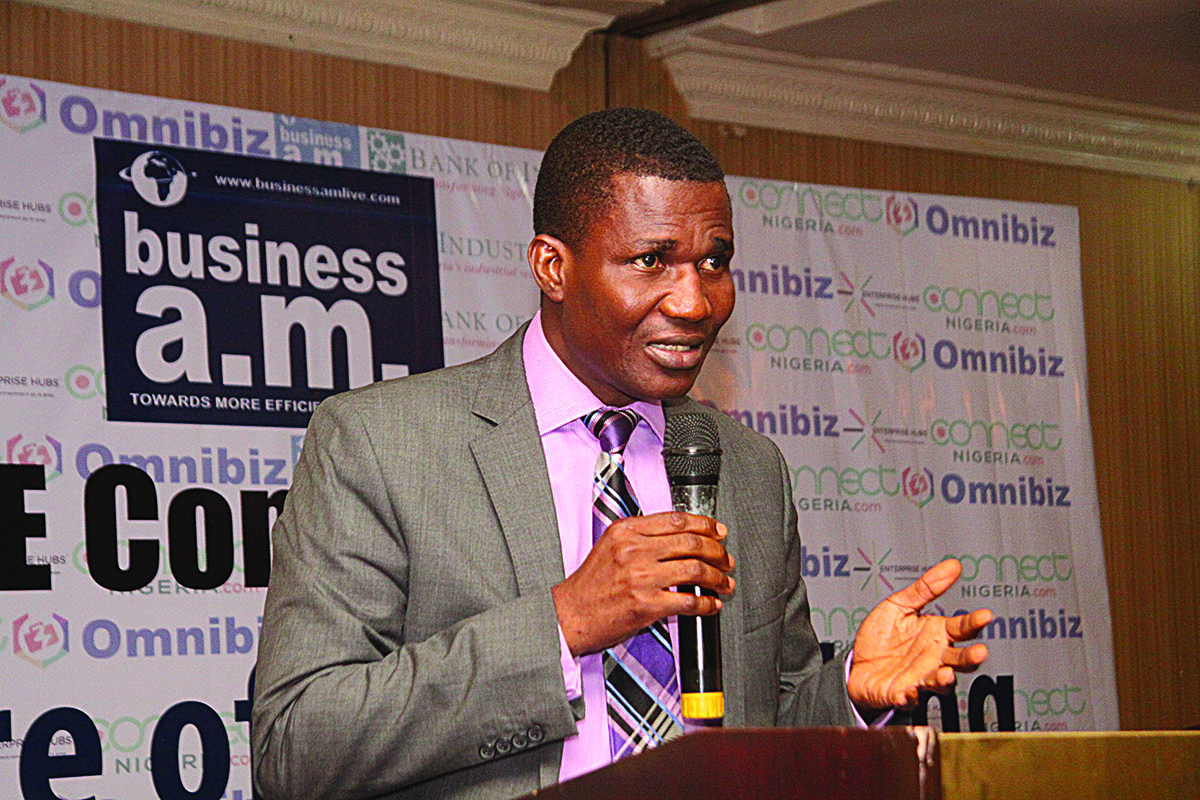 Phillip Isakpa is  Businessamlive Executive Editor.
You can contact him on phillipi@businessamlive.com with stories and commentary.
November 5, 20181K views0 comments
Some day the actors involved in the real story will stand by as the story is retold and that might just be when the genuine fight against corruption and incompetence gets an equally genuine political will to be fought, and regulators responsible for the mess that was Skye Bank, along with their co-travellers, are made to answer to the shambolic deeds that took place in 2014 when a shaky Skye Bank acquired the bridge bank known as Mainstreet Bank.
The final hammer that fell on defunct Skye Bank, upon whose ashes resurrected a the bridge bank now known as Polaris Bank, continues to open up opportunities to hold regulators accountable for the mess that happened under their watch. Those very knowledgeable about the development say regulators should not have allowed the transaction that saw Skye Bank acquire Mainstreet Bank to have ever taken place.
It had for long been speculated that it was a hogwash of an acquisition allowed by different regulators who should have acted but failed to live up to their regulatory responsibilities. Analysts are wondering why it is that no real question is being asked of those who failed in their duty of care, especially under a regime that purports to champion a war against infractions and evidence of compromise or incompetence.
business a.m. revisiting the matter and speaking to people who cannot stop shaking their heads, especially because they feel that the emergence of Polaris Bank, following the demise of Skye Bank, is a return to status quo ante, what one analyst described as a near bridge bank that was allowed to buy a bridge bank and then kept going as a bridge bank until it was finally replaced by a bridge bank.
business a.m. has learnt that a catalogue of shambolic errors by financial industry regulators combined to cost tax payers what is now running into over N2 trillion with CBN having pumped in over N900 billion into the Skye Bank that has now collapsed and the Asset Management Corporation of Nigeria (AMCON) pumping another N800 billion into Polaris Bank to tide it up until new buyers emerge.
Apart from the Central Bank of Nigeria, it is now believed that the leadership at the Securities and Exchange Commission (SEC) and even those at The Nigerian Stock Exchange could also have done something to halt the rigmarole that they put tax payers through before Skye Bank finally collapsed and Polaris Bank emerged from its ashes.
Specifically, the point is repeatedly made that Skye Bank was not in a position to acquire Mainstreet Bank at the time it it, and that even when it did, there was no proper due diligence carried out, as it turned out that after acquisition, Skye Bank found that the supposed head office building of former Mainstreet Bank did not actually belong to the bank.
Yet, it was not the matter of due diligence that regulators could have picked up to act in the interest of their assigned function of safeguarding the financial system. For instance, for transactions such as the one that took place between Skye Bank and Mainstreet, the CBN is empowered to issue a 'no objection' letter following its satisfaction that it is a fit and proper transaction. One analyst sarcastically put the matter like this: "I'm sure that Skye Bank's no objection letter is somewhere floating around on the internet." It was that bad and many are still shaking their heads at what regulators actually get up to.
"On a no objection letter, CBN usually goes on to say Skye Bank must make sure that their CAR was not impaired and their shareholders fund as well," another analyst explained to business a.m.
But one of the best kept secret, because no one seems to publicly want to remind regulators about their failings in this transaction, is that Skye Bank was known not to be at a good place at the point where it won the bid to purchase Mainstreet Bank.