Interview
Challenges facing global food services companies by Sodexo's Sunil Nayak
May 10, 20221K views0 comments
Placing equality and inclusive leadership at the centre of an organisation's core values is crucial to accelerating change in the global food and agriculture industry. Through the implementation of diversity targets more and more companies are committing themselves to actionable solutions towards tackling gender inequalities.
Sunil Nayak, the CEO for Corporate Services Segment Worldwide at Sodexo and a member of the 'Women in Food and Agriculture' Advisory Board will be speaking at the WFA Summit in Frankfurt this year. Sodexo is a leader in the food service, catering, property and facilities management industries operating globally. With 54 percent of women on the Sodexo board and 32 percent of women in a senior leadership role, Sodexo has made a very public declaration to make achieving accurate gender representation a business imperative. As a senior leader within the business, Sunil Nayak has played an integral role in driving diversity and inclusion forward within the organisation for over 13 years.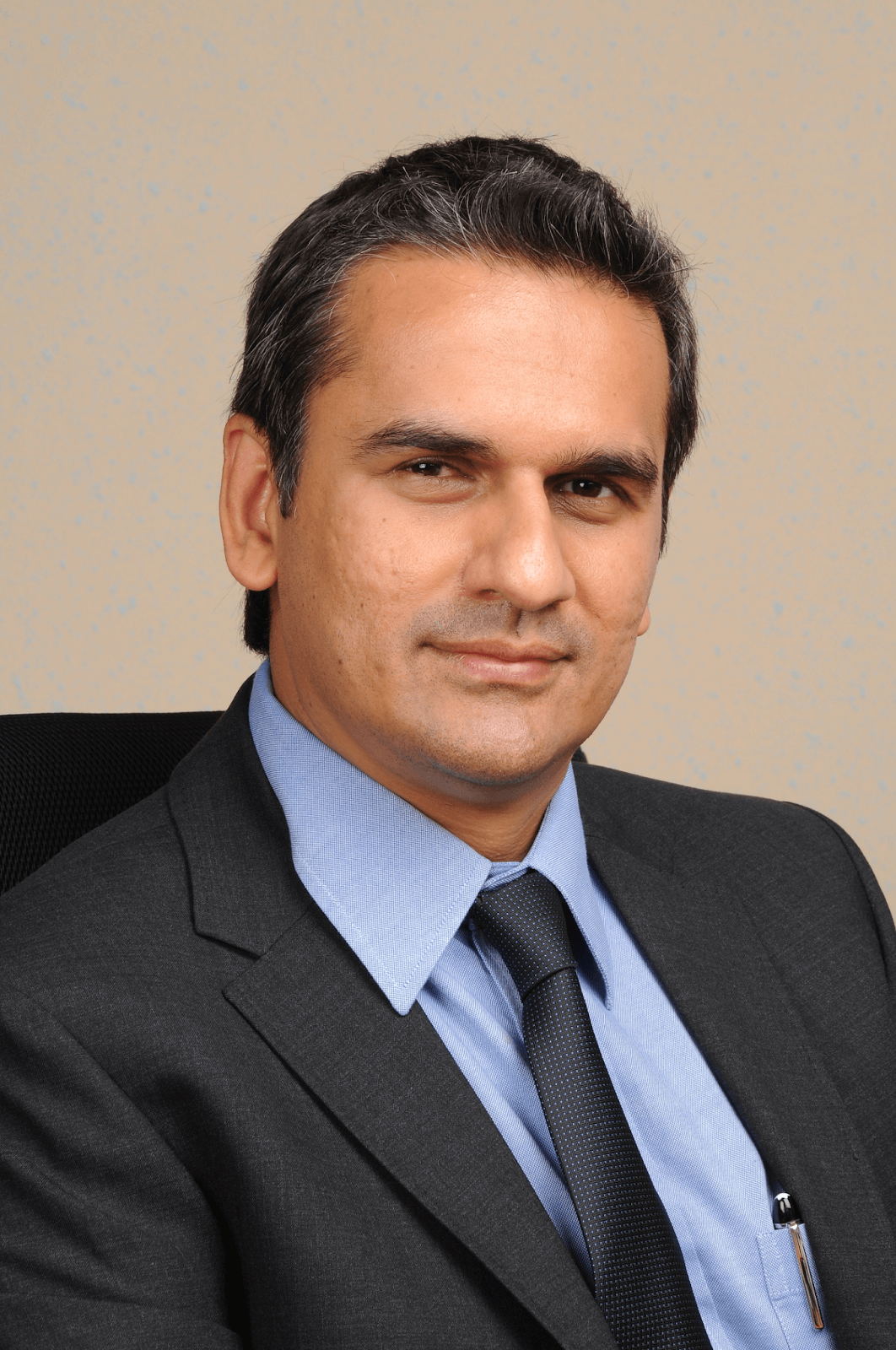 Ahead of the event, he took some time to highlight key challenges facing global food service companies today, share personal insights on how CEOs in the sector can offer support to the next generation and explain the value of D&I leaders coming together to learn and share experiences at the annual WFA Summit.
Can you tell us about your career journey within the food and agriculture industry?
Sunil Nayak: I work as the CEO for Corporate Services Segment Worldwide at Sodexo and I am a member of the Group Executive Committee. This involves managing 32 territories with over 10,000 client sites and leading a team of nearly 100,000 people. I am also a member of the Catalyst Europe Advisory Board aimed at accelerating progress for women through workplace inclusion.
From the very beginning, when I launched a little food start-up my career path in the food services business has been an exciting ride. From setting up a food cart business, I developed a cleaning company, which was sold to Radhakrishna Hospitality Group (RKHS), an Indian food services company. RKHS went on to become India's largest food services company before being acquired by Sodexo in 2009. This is when I took on the position of CEO Sodexo India and after a few years the broader Asia-Pacific region.
As an Executive Sponsor of Diversity, Equity & Inclusion at Sodexo, I'm committed to providing direction and leadership to SoTogether – a global advisory board that has been the cornerstone of Sodexo's gender equality strategy and is dedicated to driving gender balance by advancing women at all levels within the organisation.
What are the biggest challenges facing global food service companies like Sodexo today?
Sunil Nayak: The impact of technology on consumers expectations has redefined how food service companies need to engage, produce and distribute their services. Moreover, the need for mass customisation has shifted the paradigm. COVID has accelerated this trend with work being distributed and no longer being in one place, thus requiring food services to further adapt. Accelerating the transformation is our biggest challenge.
Sodexo's board of directors being 54 percent women is a great achievement for gender diversity and advancing women's careers in this sector. What words of advice can you give to business leaders striving to advance the representation of women in senior leadership?
Sunil Nayak: DEI is key for every business to succeed. With 50 percent of the population being women, it is expected to have equal representation in all parts of an organisation. This includes areas boards, senior leadership and operations. Within Sodexo gender diversity is a business imperative where change begins at the top and is supported by many DEI groups that help to keep the conversation going. We also have HR practices like diverse slates, mentorship and targets that we can track. Building an inclusive environment means that our teams can bring themselves to work and feel safe, which we believe is the key to bringing out the best in them.
Can you name some challenges facing CEOs in our sector today?
Sunil Nayak: Attracting and retaining the right talent, keeping them engaged and equipping teams with ever-changing skills is a key challenge. We have multi-generational and diverse teams working and we need to be able to understand their needs, which may be different from what we think.
How can CEO's offer support to the next generation and ensure that all members of staff reach their full potential?
Sunil Nayak: Role modelling is a good start, listening to teams and building an inclusive environment that allows teams to bring their best out. This needs to be supported by development, recognition and flexibility in the ways they work.
Why do you think it's important for DEI leaders of the sector to meet in person?
Sunil Nayak: The richness of in-person meetings and discussions is paramount. I believe that the real power of a group is in how human contact creates an intangible essence, a culture and collective emotional intelligence.
Even with easy access to technology and online meetings, there is no substitute for physical presence. Our creativity, trust and empathy are all intertwined with in-person contact. Meeting in person provides an added value to our relations, our performance and our mood.
What are you most looking forward to learning about and discussing at the WFA Summit in June?
Sunil Nayak: I am looking forward to engaging, listening and learning from people with different views and perspectives. I am also looking forward to learning about what concerns and new approaches they have due to the big impact COVID has had on people.