Frontpage
China issues guidelines curbing outbound property, entertainment investments
August 18, 20171.6K views0 comments
The Chinese authorities have drafted measures aimed at slowing capital fleeing offshore amid tepid economic growth by restricting outbound investment in some key sectors. This is contained in a new set of guidelines released by the Chinese State Council Friday seen by businessamlive.
Though the guidelines set out to promote healthy growth of overseas investment and prevent risks by driving the output of China's products,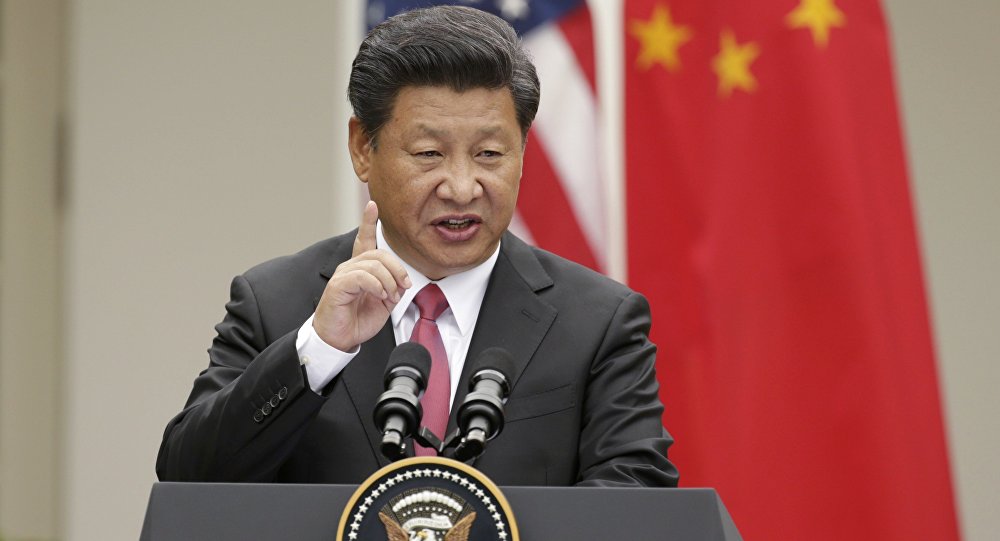 Though the guidelines set out to promote healthy growth of overseas investment and prevent risks by driving the output of China's products, technology, and services, as well as deepen cooperation with countries involved in the Belt and Road Initiative, it restricted outbound investment in some key sectors and industries.
Those on the restriction list include real estate, hotels, entertainment, sports clubs, outdated industries and projects in countries with no diplomatic relations with China, chaotic regions and nations that should be limited by bilateral and multilateral treaties concluded by China.
These restrictions, especially in real estates and property may affect many African countries like Nigeria, who look up to China for infrastructure development.
In addition, the guideline also prohibits domestic enterprises being involved in overseas investment that may jeopardize China's national interests and security, including output of unauthorized core military technology and products, gambling, pornography and other prohibited technology and products.
"The government must restrict overseas investment in sectors such as property, hotels, cinema, entertainment and sports teams," said in the guidelines released.
According to the document, China will support eligible domestic enterprises to make overseas investment and join in the construction of projects in the Belt and Road Initiative.
These enterprises should take the lead to export China's superior technology and equipment, upgrade the nation's research and manufacturing ability, and make up the shortage of energy and resources through prudent cooperation in oil, gas and other resources.
Overseas investments against the peaceful development, win-win cooperation, and China's macro-control policies would equally be restricted.
Officials have warned against rising risks in such investment over the past year, but it is the first time the cabinet has publicized such controls in the form of official guidance.
Establishment of equity-investment funds and any investment platforms that aren't linked to any specific projects are also restricted by the government, according to the measures jointly drafted by the country's top economic planner, Commerce Ministry, central bank and Foreign Ministry.
Businessamlive learnt that the government is setting up a list to track down and penalize offenders
China's outbound direct investment outside the financial sector declined 44.3 percent over the first seven months from a year earlier, with investment in property and entertainment down by 81.2 percent and 79.1 percent, respectively, according to the Chinese commerce ministry earlier this week.
"Irrational outbound investment has been effectively contained further," the ministry said.
Beijing has also been trying to bring more funds onshore with attempts to attract more foreign investment and allowing more offshore bond issuance.