Cash crop
China rouses interest in Indonesia palm oil import
Temitayo Ayetoto is  Businessamlive Reporter.
You can contact her on temitayo.ayetoto@businessamlive.com with stories and commentary.
May 7, 2018965 views0 comments
China's interest in Indonesian palm oil appears roused as Li Keqiang, the premier, State Council of the People's Republic of China has said on Monday the country was considering raising import quota of Indonesian product by at least 500,000 tonnes, according to a report monitored by businessamlive.com.
Speaking after a meeting with Indonesian President Joko Widodo in Bogor, Keqiang said boosting palm oil imports was aimed at helping smallholder farmers in Indonesia, adding that the top importer also planned to increase coffee and tropical fruit imports.
According to him, China currently consumes five million tonnes of palm oil.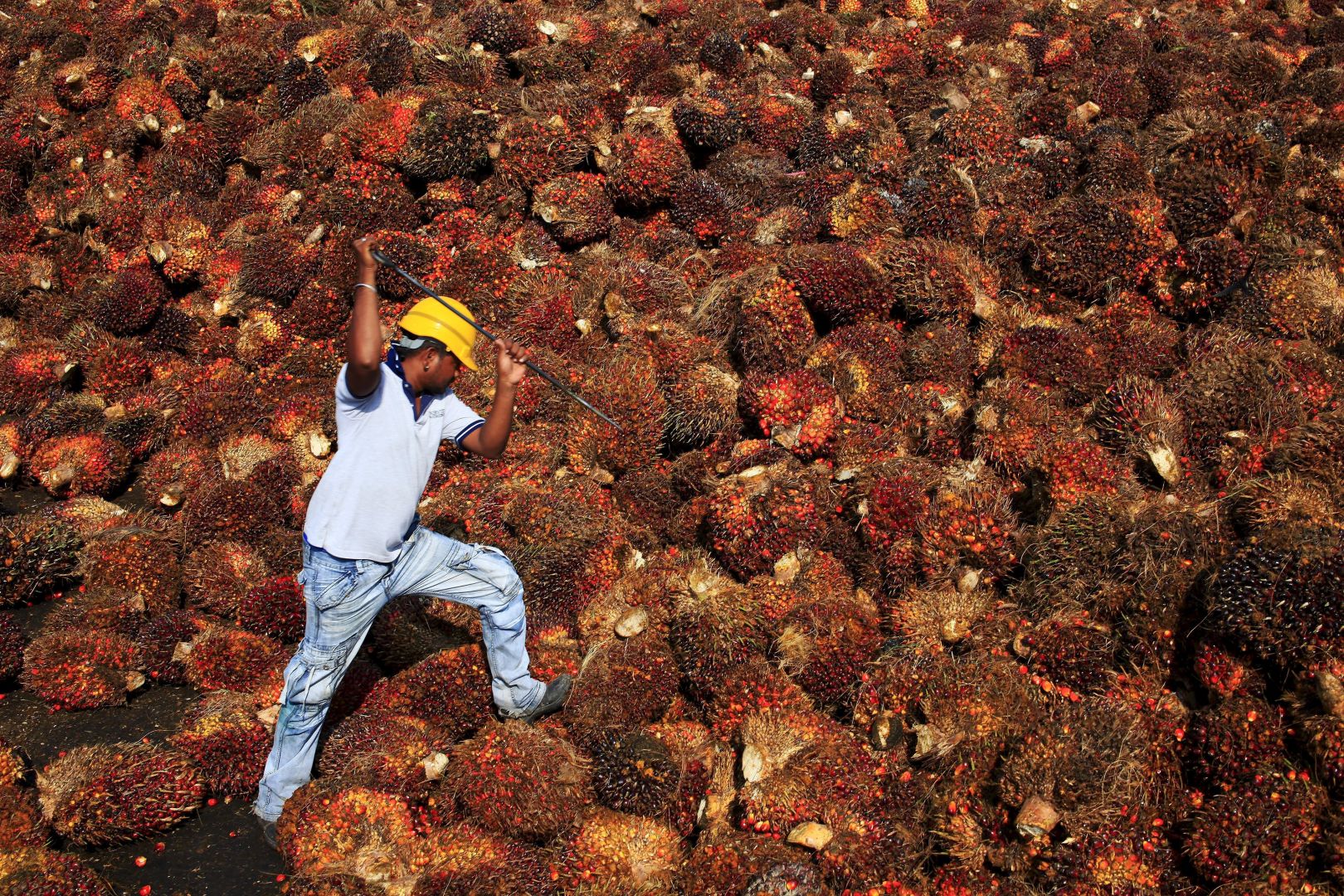 Indonesia, the world's biggest palm oil producer, exported 3.73 million tonnes of palm oil to China last year, the leading destinations after India and the European Union.
"Indonesian agricultural products have an advantage, we do not have many of them in China," Keqiang said.
According to data from Indonesia's investment agency, China was the third-largest foreign investor in Indonesia last year, contributing around 10 percent of total foreign direct investment.
"We discussed an increase in economic cooperation including trade," said President Widodo, speaking at the news conference. As a country with a 1.37 billion population, China is a big market for Indonesia. I stressed about exports increasing from Indonesia to China." Widodo said.
Meanwhile, Indonesia's palm oil exports have come under pressure in Europe where lawmakers have approved draft measures on power reform that include plans to ban the use of palm oil in biodiesel from 2021, even though the E.U. recently removed anti-dumping duties for imports of biodiesel containing palm oil for some Indonesian producers.
China sees Indonesia as a key partner in its Belt and Road initiative that aims to bolster a sprawling network of land and sea links with Southeast Asia, Central Asia, the Middle East, Europe, and Africa.
Indonesia said last week it was seeking ways to accelerate a $5 billion high-speed rail project being built by a consortium of local and Chinese state firms, which is facing obstacles from land ownership issues.