Frontpage
China's renminbi needs significant domestic reforms to challenge dollar's dominance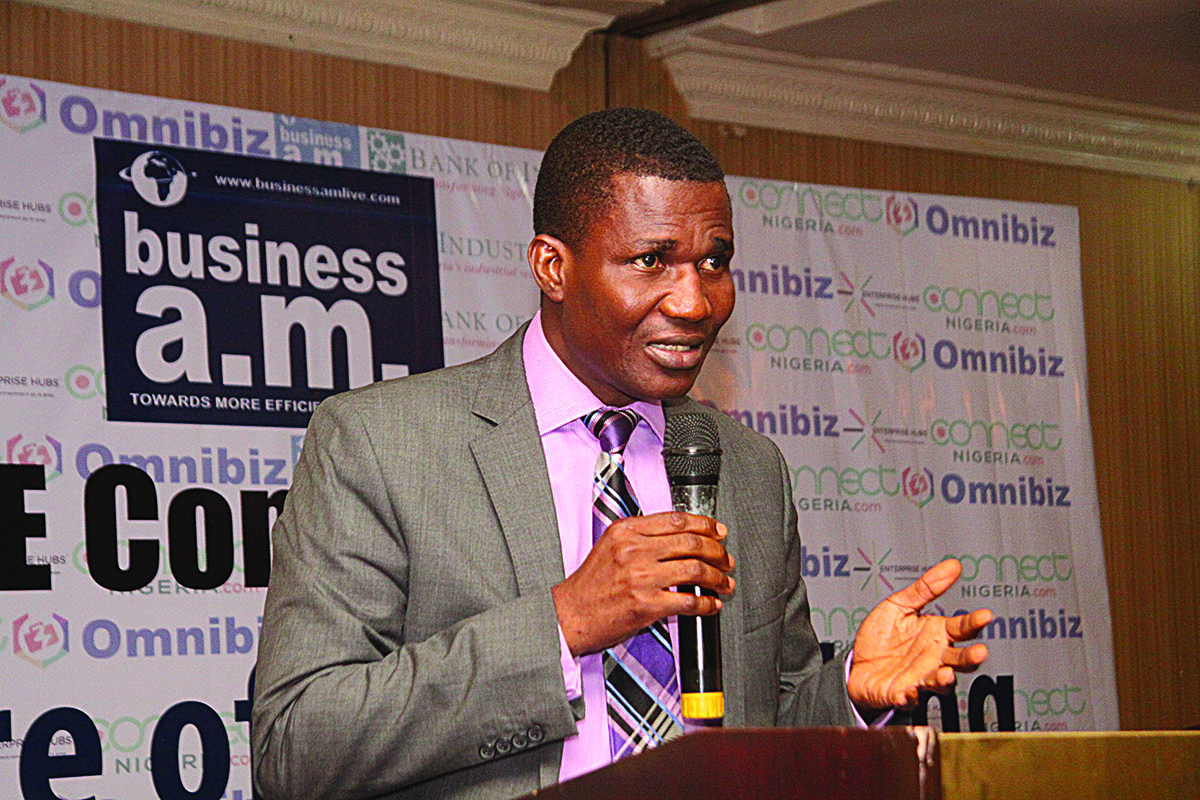 Phillip Isakpa is  Businessamlive Executive Editor.
You can contact him on phillipi@businessamlive.com with stories and commentary.
August 10, 20171.4K views0 comments
China's currency, the renminbi, which was added last year to the International Monetary Fund's Special Drawing Right basket of major currencies, requires significant domestic reforms in its home economy to be able to challenge the United States' dollar's dominance in international finance, says Eswar Prasad, a former IMF economist and professor at Cornell University, in a special IMF podcast accessed by Businessamlive.
Prasad's position comes against the backdrop of increasing predictions by some economists that as the Chinese economy catches up in size with that of the United States, that the renminbi will soon challenge the dollar's dominance.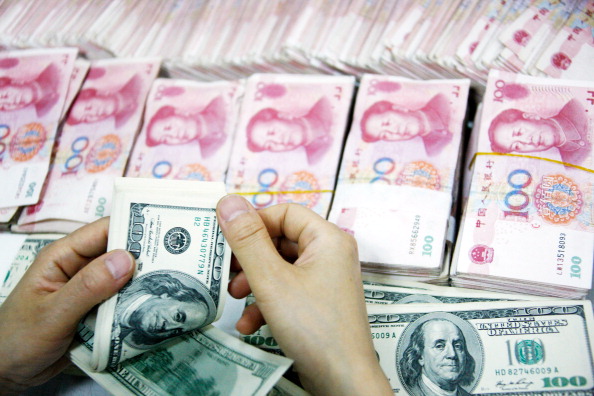 This would be of interest to Nigeria which last year reached an agreement with China on a currency swap deal as it looked for ways to shore up the ailing naira and fund a record budget deficit through a possible issuance of renminbi-denominated bonds in China.
During a visit to Beijing by ailing President Muhammadu Buhari, who has been out of the country on a second round of medical vacation for more than 94 days, the Industrial and Commercial Bank of China Ltd (ICBC), the world's biggest lender, and Nigeria's central bank signed a deal on renminbi transactions.
"It means that the renminbi (yuan) is free to flow among different banks in Nigeria, and the renminbi has been included in the foreign exchange reserves of Nigeria," Lin Songtian, director general of the African affairs department of China's foreign ministry, told reporters at the time.
But Prasad, the former IMF economist, said China's desire to have its currency take its place on the international stage would require a lot of heavy lifting including developing domestic financial markets and institutions, independent central bank, and the rule of law.
"For many pro-reform-minded policymakers in China, the notion of the renminbi becoming a major global currency is not an end in itself, but it serves a very useful purpose in providing a framework for getting around opposition to domestic reforms," Prasad said.
He said while it is possible for the renminbi to become a significant international payment currency, it was unlikely to be a safe haven currency that challenges the dominance of the US currency.
"If China plays its cards right, it could become a significant international payments currency—perhaps even a significant reserve currency—but it's highly unlikely to be a safe haven currency that challenges the dollar's dominance," he said.
Prasad, who has just released a new book, Gaining Currency: The Rise of the Renminbi, said while it was possible to argue that the renminbi does not qualify to be a reserve currency, it currently is and is playing a big role in international finance markets. His words: "One could argue—and some have – that the renminbi does not meet the traditional prerequisites of a reserve currency, but it has become a reserve currency and one that is playing a big role in international financial markets."
The Chinese currency was created in 1949, the same year the country was formed, but it did not play much of a big role in international finance until a few years ago, Prasad said, describing the addition of the renminbi to the IMF special drawing right basket of major currencies as remarkable, given China's capital account remains relatively closed and its financial markets underdeveloped.