Budget
Cinemas, hotels, eateries open for business in Delta State; but Rivers keeps them waiting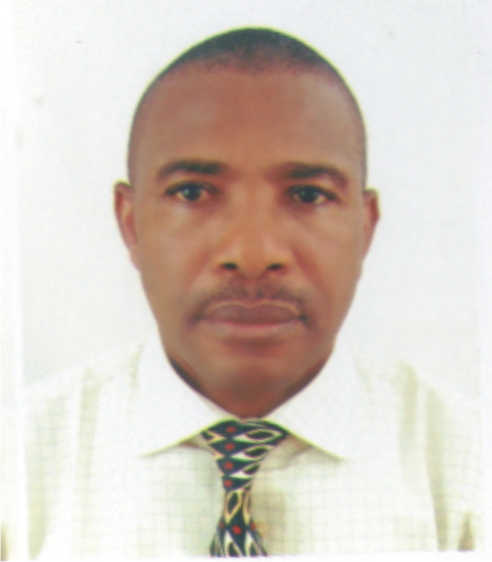 Ben Eguzozie is business a.m. regional lead based in Port Harcourt, providing regional and national  coverage for economy, business and finance
You can contact him on ben.eguzozie@businessamlive.com with stories and commentary.
September 14, 2020726 views0 comments
Following the steps taken by the federal government to reopen cinemas, hotels, bars, film houses, restaurants, and gyms, Delta State last Thursday asked the operators of cinemas, film houses, eateries and hotel restaurants to resume operations, saying the state has continued to flatten the COVID-19 curve.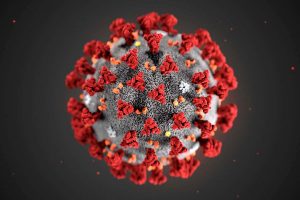 Charles Aniagwu, the Delta State commissioner for Information, stated during a briefing in Asaba, the state capital that although cinemas and other hotels and restaurants were now allowed to operate, they must operate at 50 percent of their capacities; and should ensure they observe all COVID-19 preventive protocols as directed by the NCDC.
He said, decision to reopen the tourism and entertainment sector was to enable people working in such places to return to work; and to also allow these businesses become functional again.
Restaurants in hotels can now operate, but without buffet; if people must be allowed to eat in the hotel restaurants, the officials must be the ones to serve them, he stressed.
Delta, with a $20.8 billion GDP economy, follows the example of Lagos State, which on August 24 announced the reopening of its cinemas, and tourism centres with health and safety guidelines to be met by operators and customers. The Nigerian financial capital, with a 2016 GDP economy of $50.83 billion that puts it among Africa's top 10 economies, although it's only a sub-national state.
However, further along the Niger delta in Rivers State, an oil hub, with even higher concentration of similar hospitality and entertainment outfits, the situation isn't the same. The state government appears not yet to be thinking along the line of economic rejuvenation. Governor Nyesom Wike has yet to open the state's informal sector which employs thousands of people.
Major hotels like Novotel, Hotel Presidential, Echelon Height, Swiss Spirit Hotel Danag, Swiss International, among many others in Port Harcourt, the state capital have remained shut in the last six months, with thousands of their employees virtually out of jobs. At the latest unemployment ratings, Rivers has topped all Nigeria's sub-nationals, currently having the highest concentration of all unemployed and underemployed population.
Aniagwu, the Delta commissioner for information warned that the state government would continue to monitor the operations of cinemas and film houses to ensure compliance with the COVID-19 preventive measures.
"In our last briefing, we mentioned that churches and worship centres could hold more than one service; that still remains. Today, we are announcing further relaxation of the COVID-19 protocols to the effect that owners of movie centres and cinema houses can now operate. But they can only do so at 50 percent capacity, in which case they are not going to fill everywhere. For instance, if a movie theatre is supposed to take 50 persons, they should organise it such that it will take 25 persons at a time," he said.
He said the operators must constantly fumigate their cinema halls, just as they must also observe all the important protocols that have been reeled out in the past like sanitising and/or washing of hands of all persons coming into the theatre houses; and of course, wearing of face mask is compulsory for everybody going to access such movie houses, he said.
The information commissioner said the state government will continue to monitor what different persons are doing; and if anybody is found to have contravened the protocols, the state will take action.
Aniagwu said the government sympathized with the business owners "because we know what it takes for their business centres to be closed for this period of time; but it's important that we preserve the lives of our people. As we continue to review the processes, we will inform them on further directives; but for now, they must operate at 50 percent, and then observing other preventive protocols."