Frontpage
Claims payment by 15 Nigeria insurers top N14.5bn in Q1
July 4, 20172K views0 comments
No fewer than 15 insurance companies in the country have paid about N14.53 billion to insured Nigerians in a bid to compensate them for mishap that befell them in the first quarter of the year, according to data gathered by Businessamlive.
This figure represents an 11.94 percent increase from last year's figure of N12.98 billion as a weak naira, inflation and economic recession continues to balloon claims expenses.
The cumulative claims ratio otherwise known as loss ratio increased of these firms moved to 44.83 percent in March 2017 from 42.52 percent as at March 2016.
This means these firms are paying more claims out of revenue than before.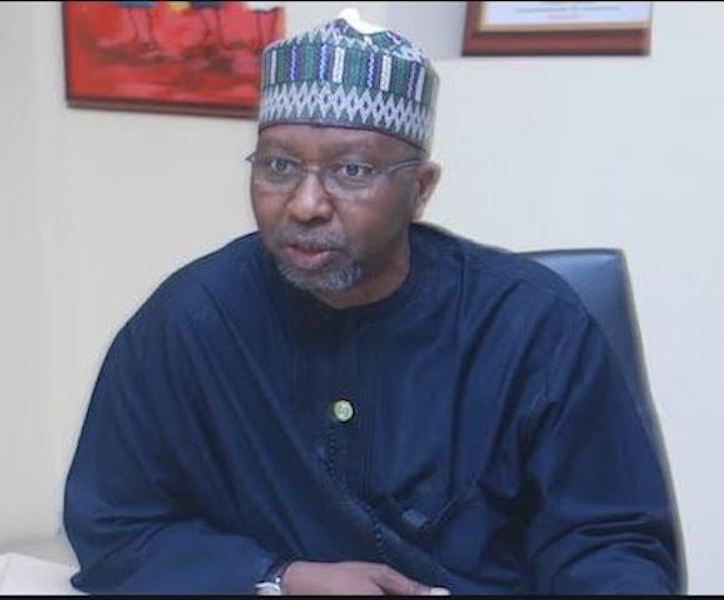 The said companies are Aiico Insurance Plc, AxA Mansard Insurance Plc, Wapic Insurance Plc, Mutual Benefit Insurance Plc, NEM Insurance Plc, Cornerstone Insurance Plc, Lasaco Insurance Plc and Consolidated Hallmark Insurance Plc,
Other are: Law Union and Rock Insurance Plc, Continental Re Insurance Plc, Staco Insurance Plc, Standard Alliance Plc, UnityKapital Insurance Plc, Royal Exchange Insurance Plc, and Linkage Assurance Plc.
The prompt payment of claims means underwriters are liquid enough to meet their obligations to policy holders.
Aiico Insurance Plc's net claims expenses increased by 38 per cent to N3.40 billion in March 2017 from N2.47 billion as at March 2016.
AxA Mansard's Insurance's claims increased by 13 percent to N2 billion in March 2017 from N1.75 billion as at March 2016.
Mutual Benefit's claims rose by 33 percent to N1.077 billion in March 2017 from N811.27 million as at March 2016. Lasco's claims expenses surged by 259 percent to N1.14 billion.
Experts say insurers had underwritten claims when the exchange rate was N197 to a dollar but the 40 percent devaluation of the naira in June 2016 meant insurers paid more in claims.
The uptick in obligation to policy holders have undermined underwriting profit thus impacting negatively on underwriting capacity of underwriters.
---
Follow Businessamlive on Facebook and twitter to get updates on the go and share using the icons below.