Budget
State
Climate change: Akwa Ibom raises technical committee on global warming matters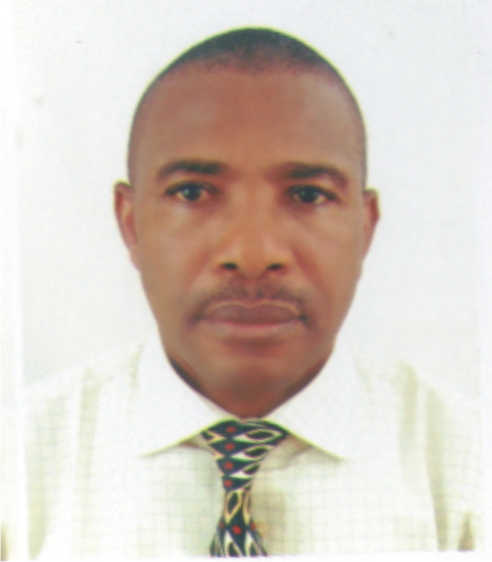 Ben Eguzozie is business a.m. regional lead based in Port Harcourt, providing regional and national  coverage for economy, business and finance
You can contact him on ben.eguzozie@businessamlive.com with stories and commentary.
February 27, 20201K views0 comments
Akwa Ibom, a littoral state with vast oil and gas resources, has established a technical committee to serve as a platform for coordinating and mainstreaming global warming issues into programmes and policies of the state. The low-lying coastal state, with 7,081 square kilometres has much of its area lying on the lower/ deltaic area of the Niger. Sea-rise with the attendant flooding and erosion activities take a great toll on the state.
The committee members are to simplify climate change actions in the state's ministries, departments and agencies (MDAs) to align with actions of the Nigerian federal government's nationally-determined contributions geared towards reducing emissions of greenhouse gases responsible for climate change.
Sadly, Nigeria is yet to set off with a decisive national climate change action aimed at achieving low-carbon emissions in its territory. Hence, the country appears yet eminently not ready to tap into the $24 trillion low-carbon measures in cities by national governments across the world by 2050, according to a report by Coalition for Urban Transitions (CUT) late last year.
CUT said achieving low-carbon measures in cities could reduce urban emissions by nearly 90 percent and support 87 million jobs globally annually by 2030 in sectors such as clean energy and public transport. This is however, achievable if national governments prioritise zero-carbon cities today in order to secure economic prosperity and high living standards tomorrow.
The global environmental-based nongovernmental organization said, cutting 90 percent of carbon emissions from cities (around the world) would require an investment of $1.8 trillion, but would generate annual returns worth $2.8 trillion in 2030 and $7 trillion by 2050.
Ekong Sampson, the commissioner for environment and petroleum resources, while inaugurating the committee in Uyo the state capital, said Akwa Ibom has adopted measures aimed at tackling the adverse effects of global warming in the state. He said that one of such measures is the roadmap for sustainable resilient economic development of the state.
He informed that the action plan document articulates projects and activities to be implemented by the state government in collaboration with development partners and the private sector, to foster a low-carbon and climate resilient economic development of the state.
"Akwa Ibom State, as a coastal state, has been impacted by climate change, as is being witnessed by flooding, erosion, pressure on crop production, loss of biodiversity and other phenomena,'' Sampson said. He said, in spite of this, the state has enormous opportunities for mitigating climate change which if properly harnessed, will enhance the country's quest for low-carbon climate resilient development.
He said climate change is aggravating the state's existing environmental issues like deforestation and land degradation, freshwater shortage, food security, air and water pollution, among others.
Nigeria has had more than 90 percent of its forest cover depleted through deforestation, thereby making it prone to high urban carbon emissions.
The Akwa Ibom climate change technical committee which is drawn from different ministries and departments will source for financial support from domestic and international agencies embarked on climate change programmes in the state. It will also develop a strategic framework for climate change actions in line with Nigeria's nationally determined contributions and Paris Climate Agreement.